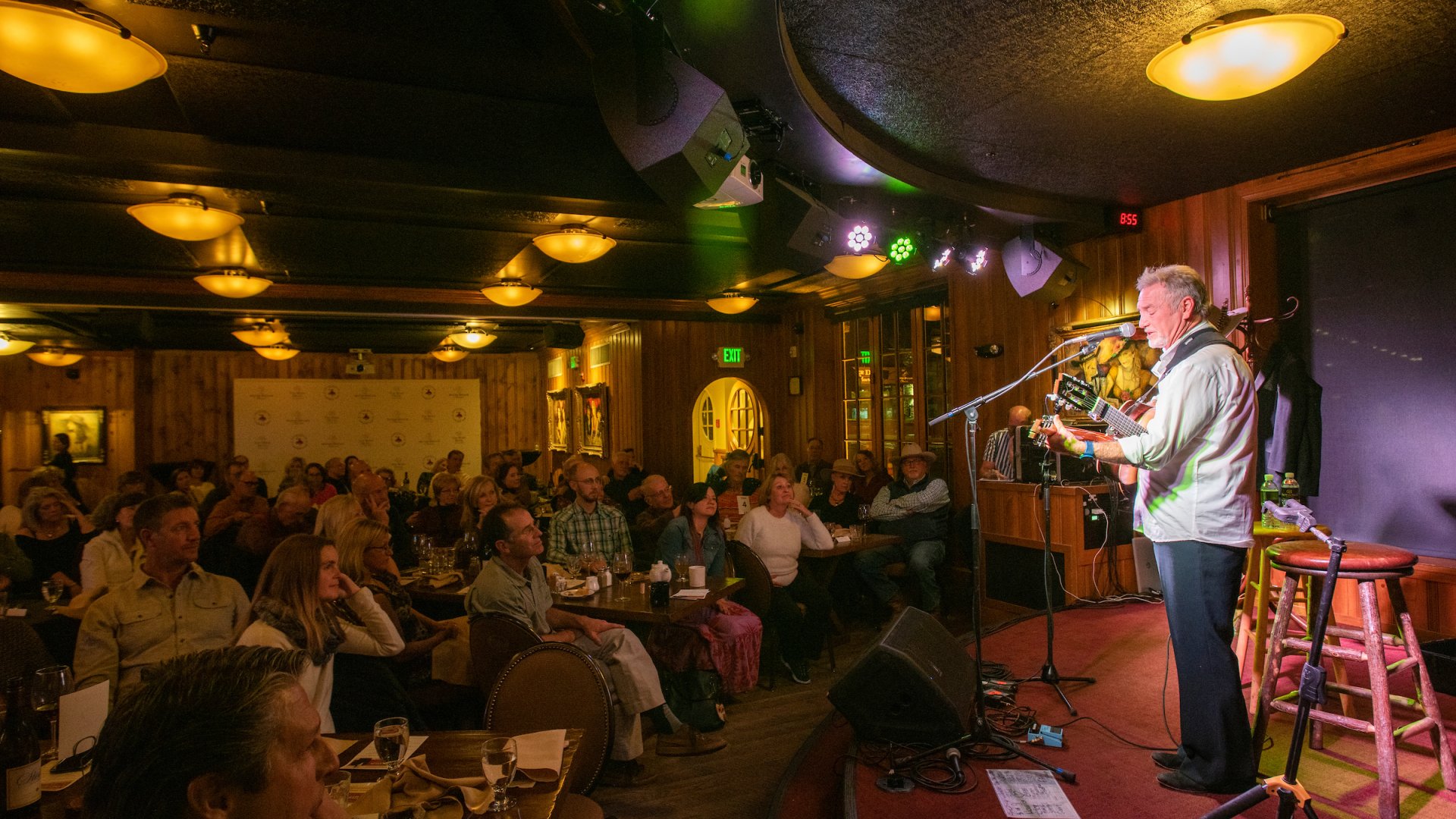 Silver Dollar "Showroom Sessions"
If you're a live music lover, make plans to attend our next Silver Dollar Showroom Session!
What is a "Showroom Session"?
Twice a year, The Silver Dollar Showroom in the Silver Dollar Bar provides a unique offering for music lovers by hosting a note-worthy singer-songwriter for a special performance. Not only will you get to hear an acoustic performance but the singer-songwriter will also share the stories behind the songs and their life journey. These Showroom Sessions include a wine reception and meet and greet followed by a set dinner menu and the show.
Upcoming Showroom Sessions
We have not yet announced our next Showroom Session fro 2021. Previous Showroom Sessions have featured four-time Grammy winner, Steve Wariner and 10-time CMA Musician of the Year recipient, Mac McAnally, country music legend, Larry Gatlin and rising Country artist, Jenny Tolman.
Showroom Session tickets are limited to only 80 people and sell out quickly, so be sure to stay tuned for future artist announcements.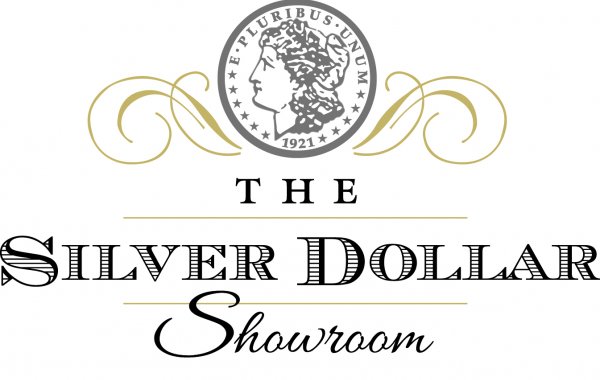 Sign Up For Our Music Newsletter