Gallery
Please enjoy our gallery of images and videos.
To download images for editorial purposes, please click here. For any questions or information, contact Sheila McCann, Marketing Manager at sheila.mccann@worthotel.com
You May Also Enjoy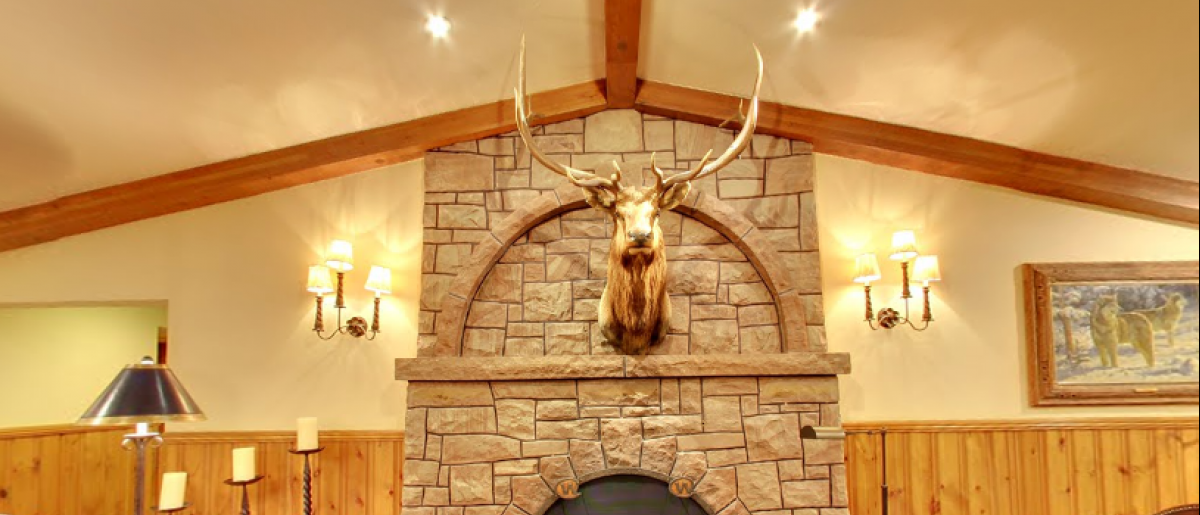 Get an inside look at the entire property including our luxurious rooms, beautiful lobby and common areas, and the lively Silver Dollar Bar & Grill and Silver Dollar Showroom.
More Info