The Wort Hotel Jackson Hole
Since opening in 1941, The Wort Hotel has exemplified historic charm while providing luxury amenities and services making it Jackson Hole's finest boutique hotel.
More Info
Vacation Packages
Relax this spring with daily breakfast and two tickets to the National Museum of Wildlife Art.
See All Packages
Trip Advisor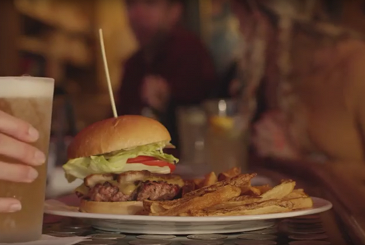 Video
Jackson Hole
Discover the beauty and history of Jackson Hole - an authentic Western town surrounded by breathtaking mountains and beauty.
Read More
Silver Dollar Showroom
The new Showroom is re-born in the spirit of the Wort Hotel's old Greenback Lounge, often referred to as "the Showroom"—circa 1950s—which was widely known as one of the premier music venues in the West
Read More