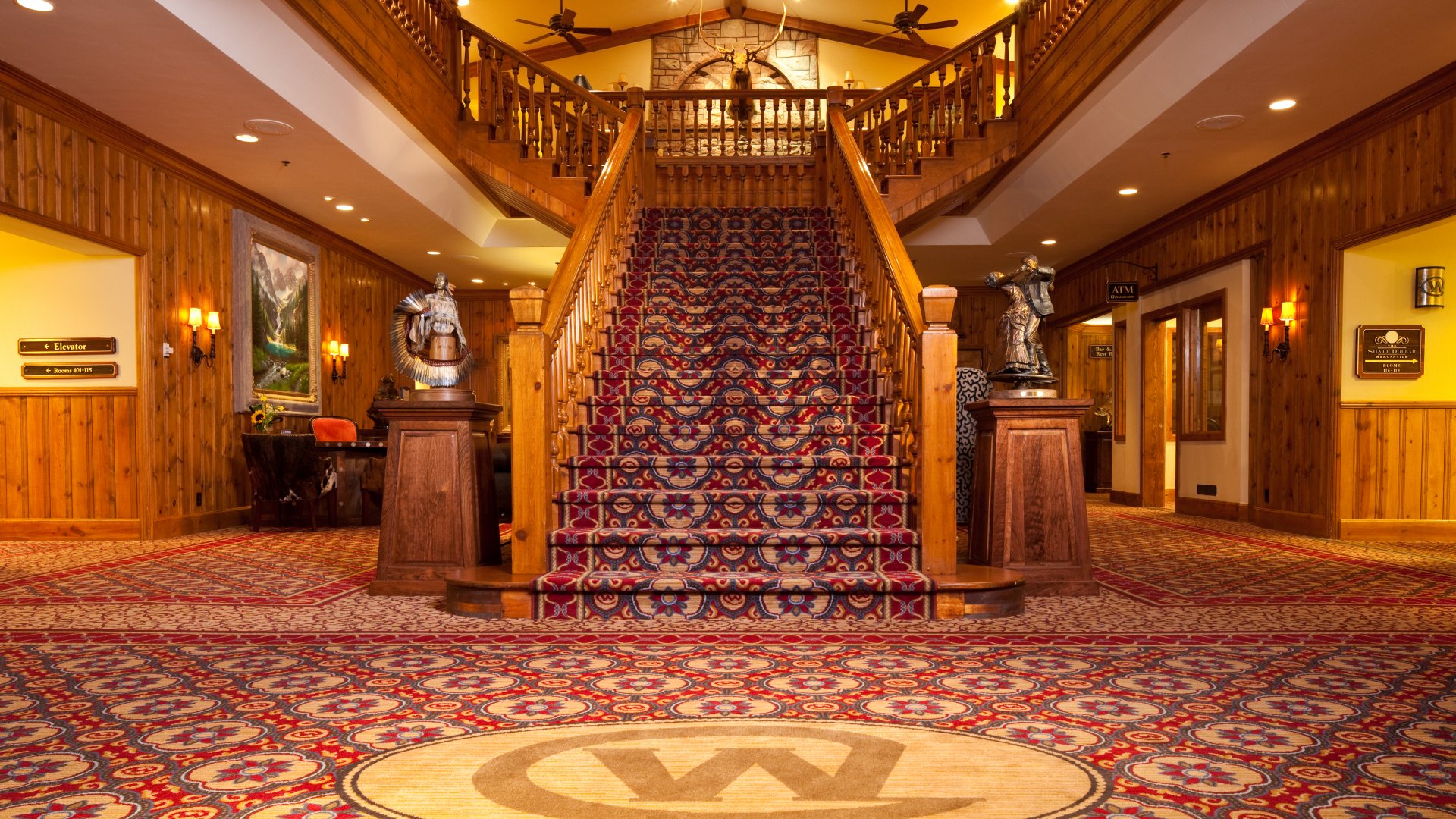 Packages & Promotions
The Wort Hotel has unique vacation experiences for every taste, every month of the year.
Packages include thrilling activities, serene escapes, cultural enrichment, and everything in between - all arranged with value in mind. We invite you to explore our options, and to experience a Jackson Hole created by the experts.
You May Also Enjoy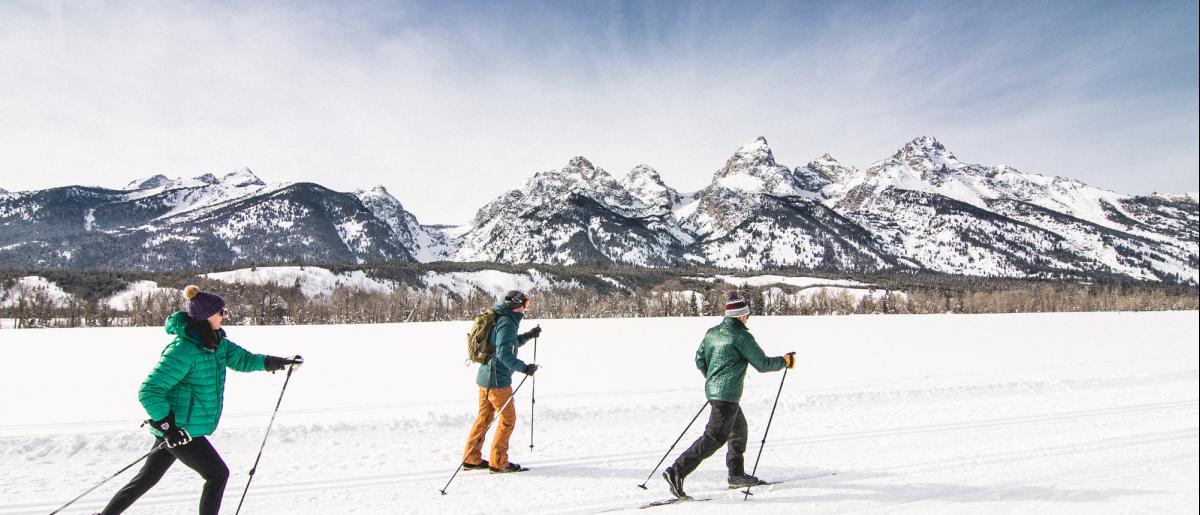 Jackson Hole is a vibrant, active community with a vast array of exciting things to do.
More Info