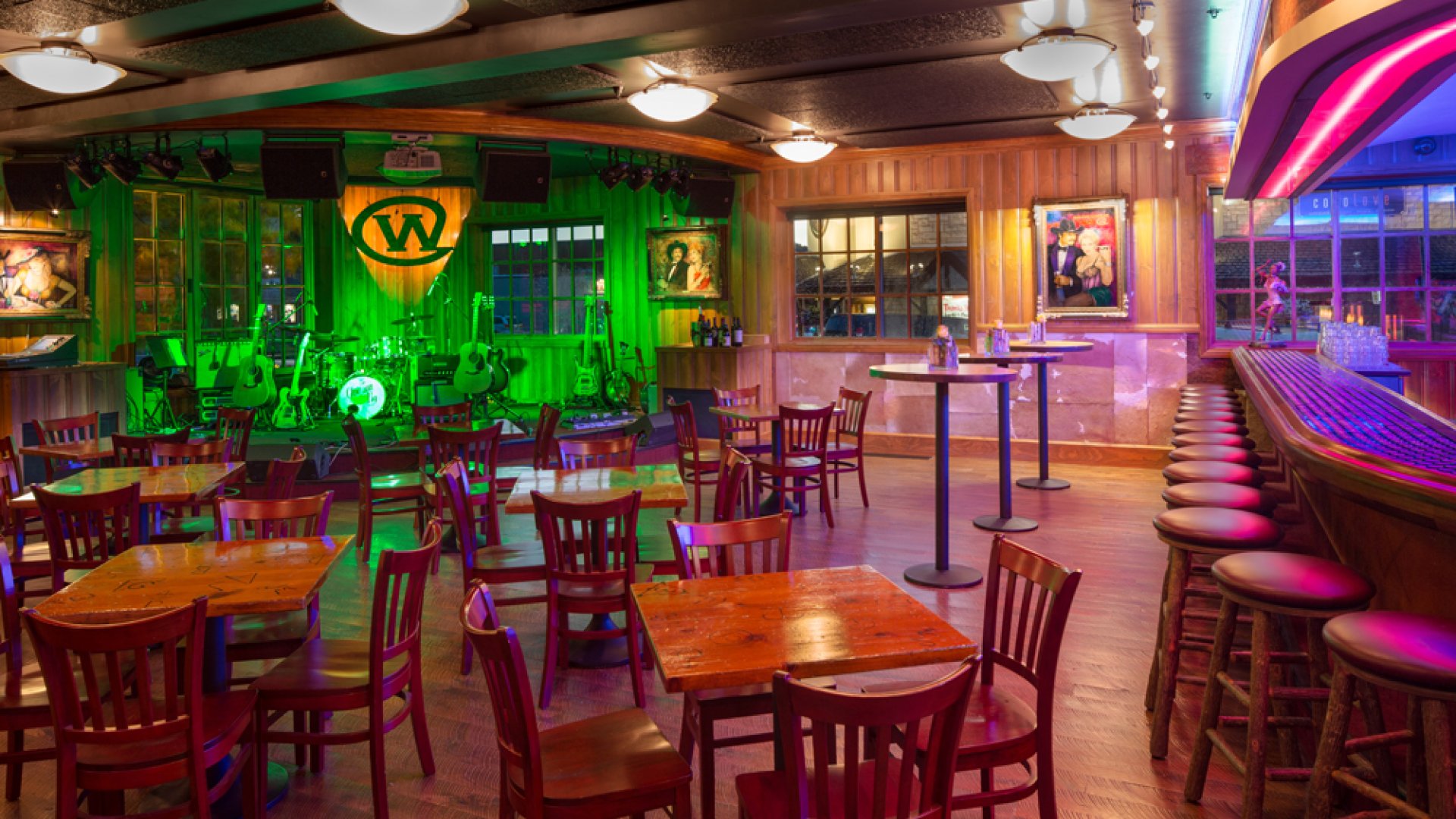 The Silver Dollar Showroom
If you love music and dancing then stop by The Showroom inside the Silver Dollar Bar!
To reduce the possible spread of COVID-19 through large-scale public gatherings, we will be suspending all music until April 30th. We hope to see you at a later time. We apologize for any inconveniences.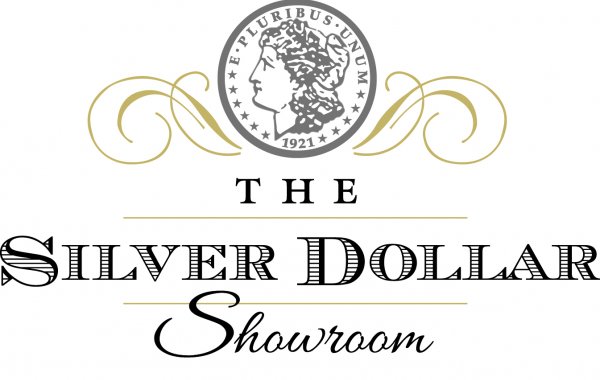 The Showroom, inside The Silver Dollar Bar, is reborn in the spirit of the Wort Hotel's old Greenback Lounge, which was often referred to as "The Showroom." In the 1950s it was widely known as one of the premier music venues in the West, hosting stars of all genres including Willie Nelson.
Sign Up For Our Music Newsletter