About The Wort Hotel
Since opening in 1941, The Wort Hotel has exemplified historic charm while providing luxury amenities and services making it Jackson Hole's finest boutique hotel. The Wort, a non-smoking hotel, features 55 guest rooms, including five sophisticated Western Theme Suites. All of our guest rooms combine the heritage and intimacy of a world-class western lodge, and the exceptional service of a grand hotel.
You May Also Enjoy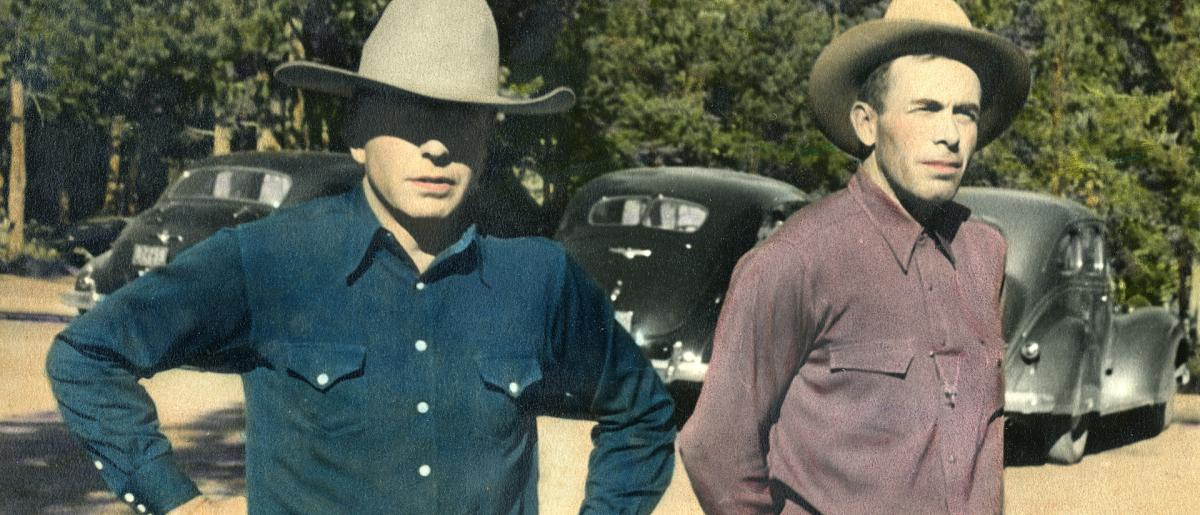 The inspiration for The Wort Hotel originated with Charles J. Wort, a homesteader who arrived in Jackson Hole in 1893.
More Info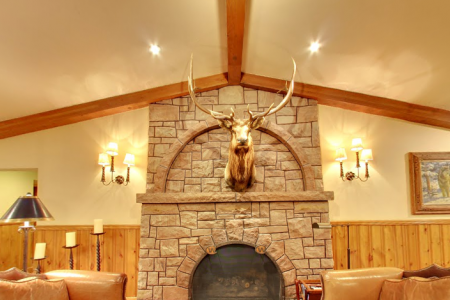 Take a virtual tour of the Wort Hotel! Get an inside look at the entire property including our graciously-appointed rooms, beautiful lobby areas, The Silver Dollar Bar & Grill and Jackson Hole's premier music venue, The Silver Dollar Showroom.
Learn More