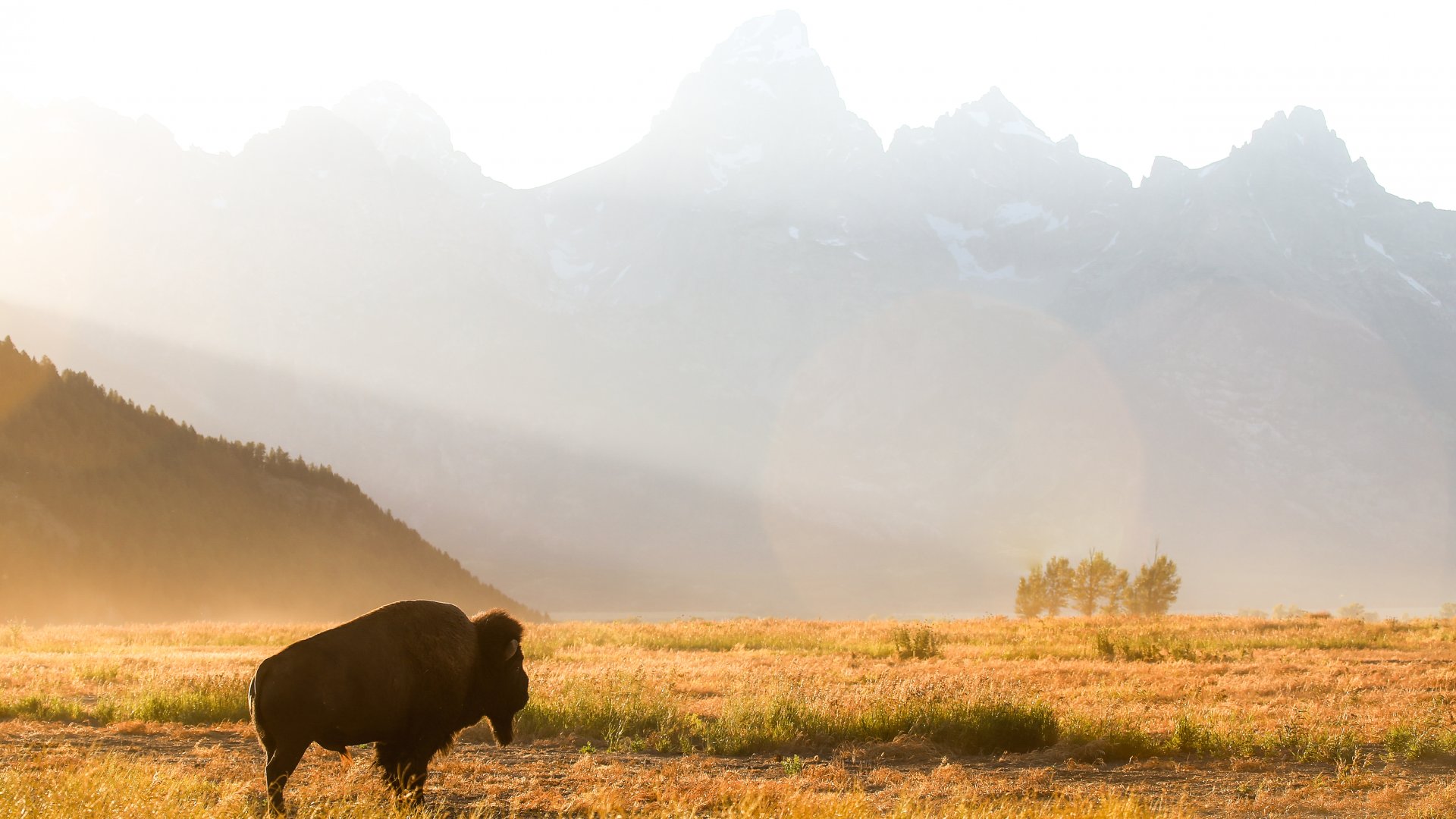 Concierge
At The Wort Hotel, our staff has years of service experience in Jackson Hole and are enthusiastic about sharing their inside knowledge with our guests.
Our concierge service will help arrange any special request, reserve the best dining, orchestrate spectacular activities, and manage all the logistics in between. We'll provide expert insight into the unique activities and adventures that make Jackson Hole a top international travel destination. From fly fishing, wildlife expeditions, and white water rafting to ski and snowboard excursions including transportation and equipment rental, our friendly and knowledgeable concierge will help make your dream trip a reality.
The Wort Hotel's concierge agents are also passionate about culinary excellence and the arts. If you are looking to tap into Jackson's incredible food and wine offerings or wish to visit local galleries, our concierge can recommend eclectic options throughout the valley.
The Wort Hotel Concierge Services
Local expertise and friendly service
Arrange special requests
Plan trip itineraries complete with activities
Booking activities, transportation, and equipment rental
Dining recommendations and reservations
Knowledge of fine arts and musical offerings
How May We Assist You?
Please complete our inquiry form to request further information. You may also call 307-732-3926 or 1-800-322-2727 ext. 427 or email the concierge directly at concierge@worthotel.com.
You May Also Enjoy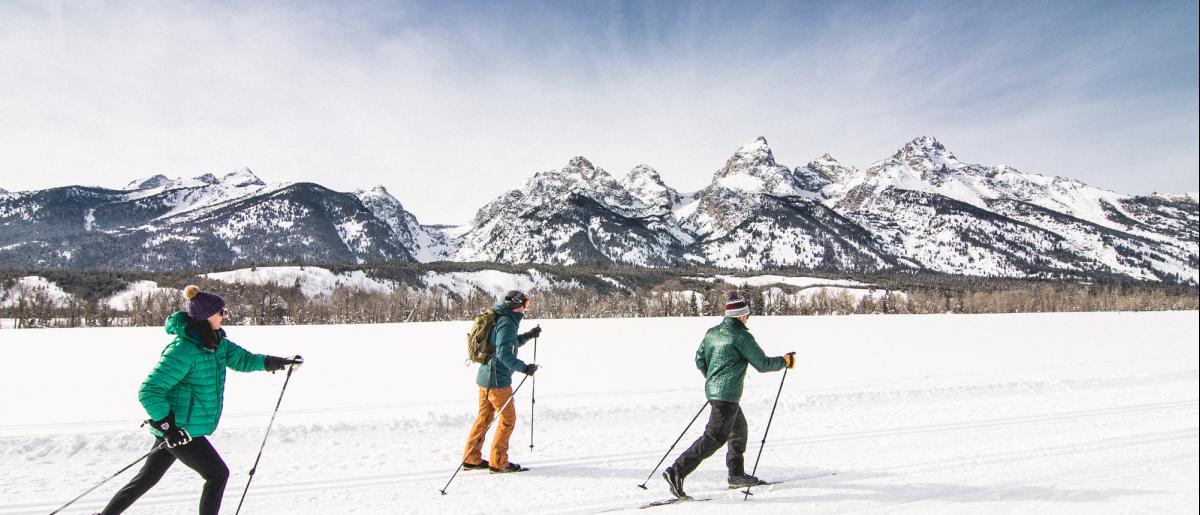 Jackson Hole is a vibrant, active community with a vast array of exciting things to do.
More Info