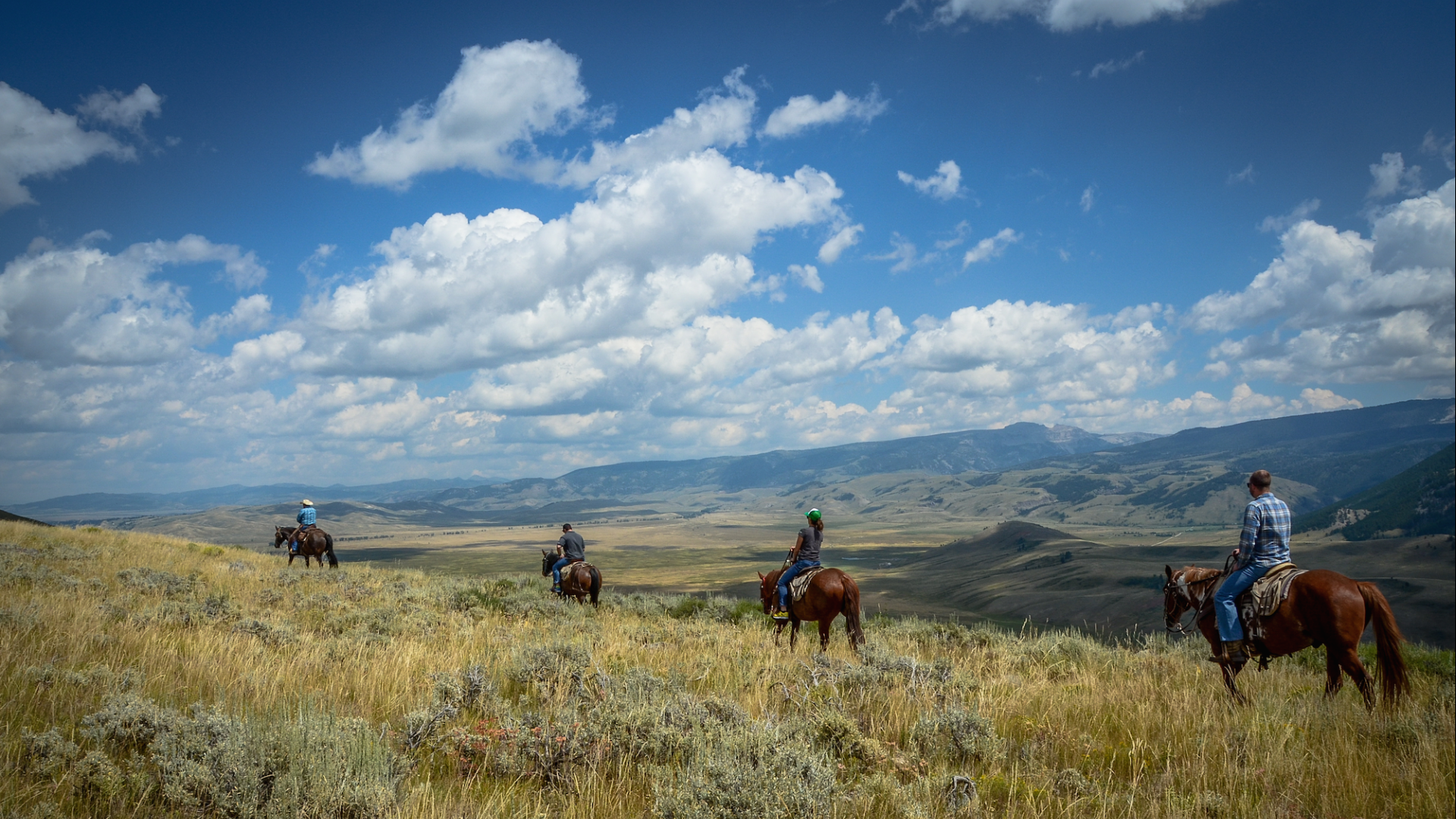 Jackson Hole Activities
Jackson Hole is a vibrant, active community with a vast array of exciting things to do.
The Wort Hotel's downtown location offers the perfect place to experience everything Jackson Hole has to offer. Walking distance from The Wort is shopping, dining, museums, art galleries, live music and dancing. The Jackson region is known internationally for its amazing outdoor opportunities. Hiking, fly-fishing, white-water rafting, world class skiing & snowboarding, and wildlife tours in Yellowstone and Grand Teton National Parks are only some of the activities available to our guests. Our friendly staff and concierge service will gladly share their inside knowledge about all of the things to do in Jackson to ensure your stay at The Wort Hotel provides a complete Jackson Hole experience.
To learn more or to book activities for your upcoming vacation, please get in touch with our concierge.