1. Snow King Mountain
Snow King Mountain is a short drive (15 minute walk) away from The Wort Hotel and downtown Jackson Hole. In the summer they have a Tree Top Adventure, Cowboy Coaster, a Maze, Mini Golf, Alpine Slide, and Bungee Trampolines. In the winter, you can enjoy skiing, tubing and night skiing. Can't decide which activity to do? Buy the Big King Pass and try them all!
Experience North America's steepest Zip Line
Come down the face of Snow King Mountain on North America's steepest zip line, with views of Jackson Hole and the Grand Tetons in the background. Each of the three sections has two lines, allowing you to share the thrill with family and friends! Start at the top with the beginner section to test your confidence and skill, which includes awesome views where your family can take photos and watch you learn. Then, with speeds up to 60 mph and a 36 percent grade, take the plunge into the steepest span. Finally, at a 31 percent grade and a total distance of 1,275 feet, ride down the final span over the Cowboy Coaster and land at the base of the mountain!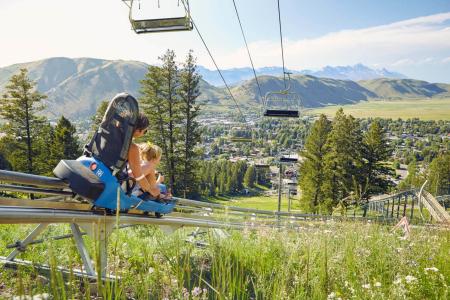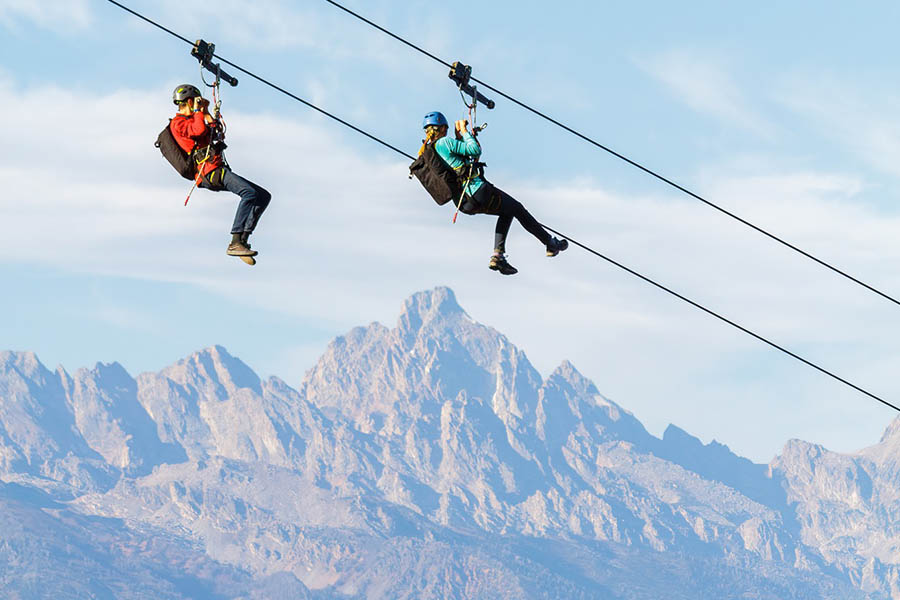 2. Rafting
Rafting is a very popular summer activity in Jackson Hole. You have the option to do an 8-mile whitewater rafting trip down the Snake River or your family can enjoy a relaxing scenic float trip down the Snake River, no whitewater involved, just incredible scenery and wildlife viewing! The minimum age for kids to participate in whitewater rafting is 6 years old or approximately 45 pounds (subject to change depending on water levels).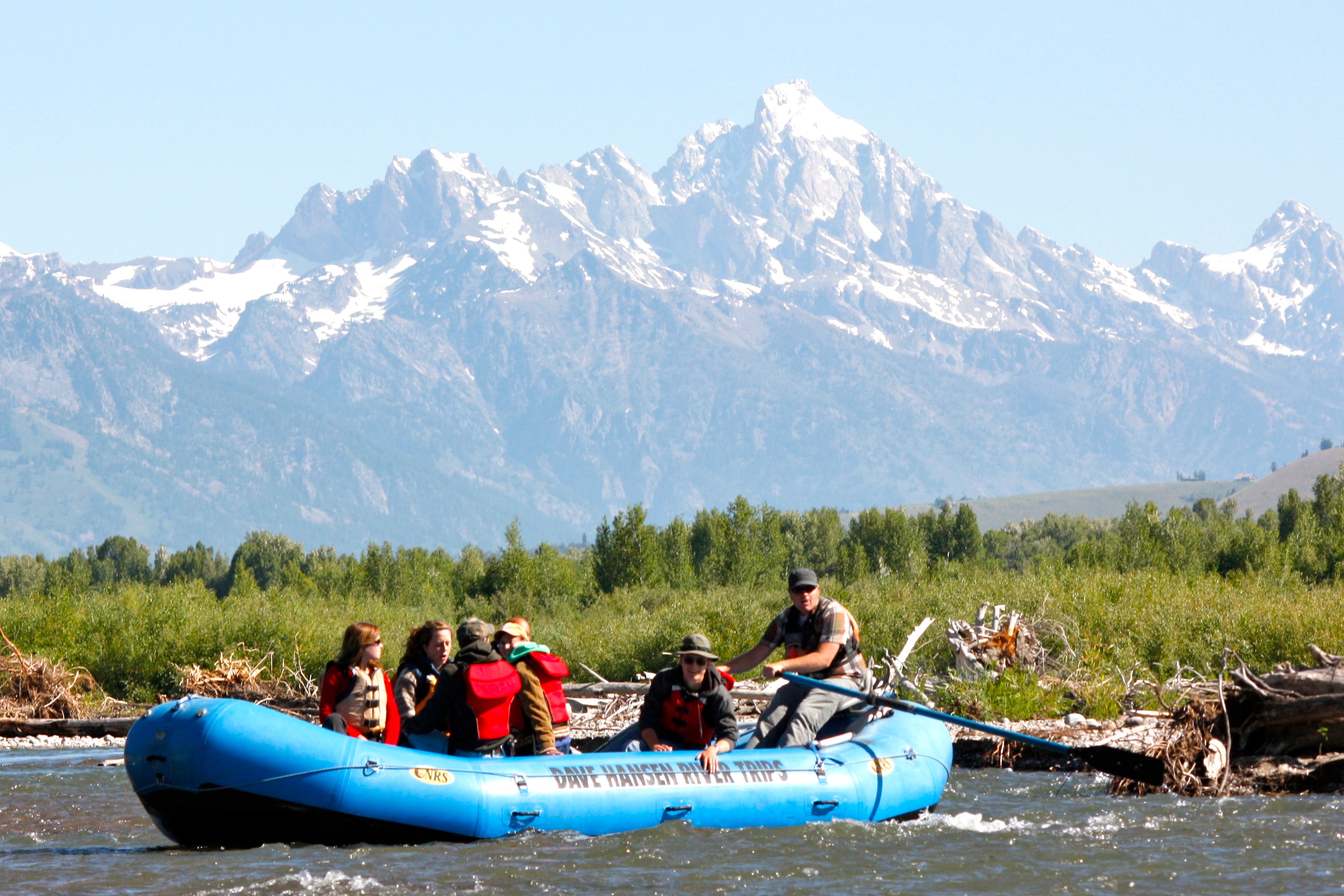 3. Jackson Hole Rodeo
Your Jackson Hole vacation would not be complete without experiencing the legendary Jackson Hole Rodeo. Rodeo starts at 8pm and runs from Memorial Day weekend to Labor Day weekend.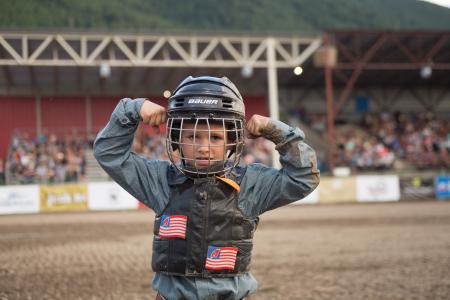 4. Horseback Riding
Be a real cowboy or cowgirl! From one hour to a full day ride with dinner, these trips are the best Jackson Hole experience possible. Spring Creek Ranch and Heart 6 Ranch both offer a wonderful experience for little ones.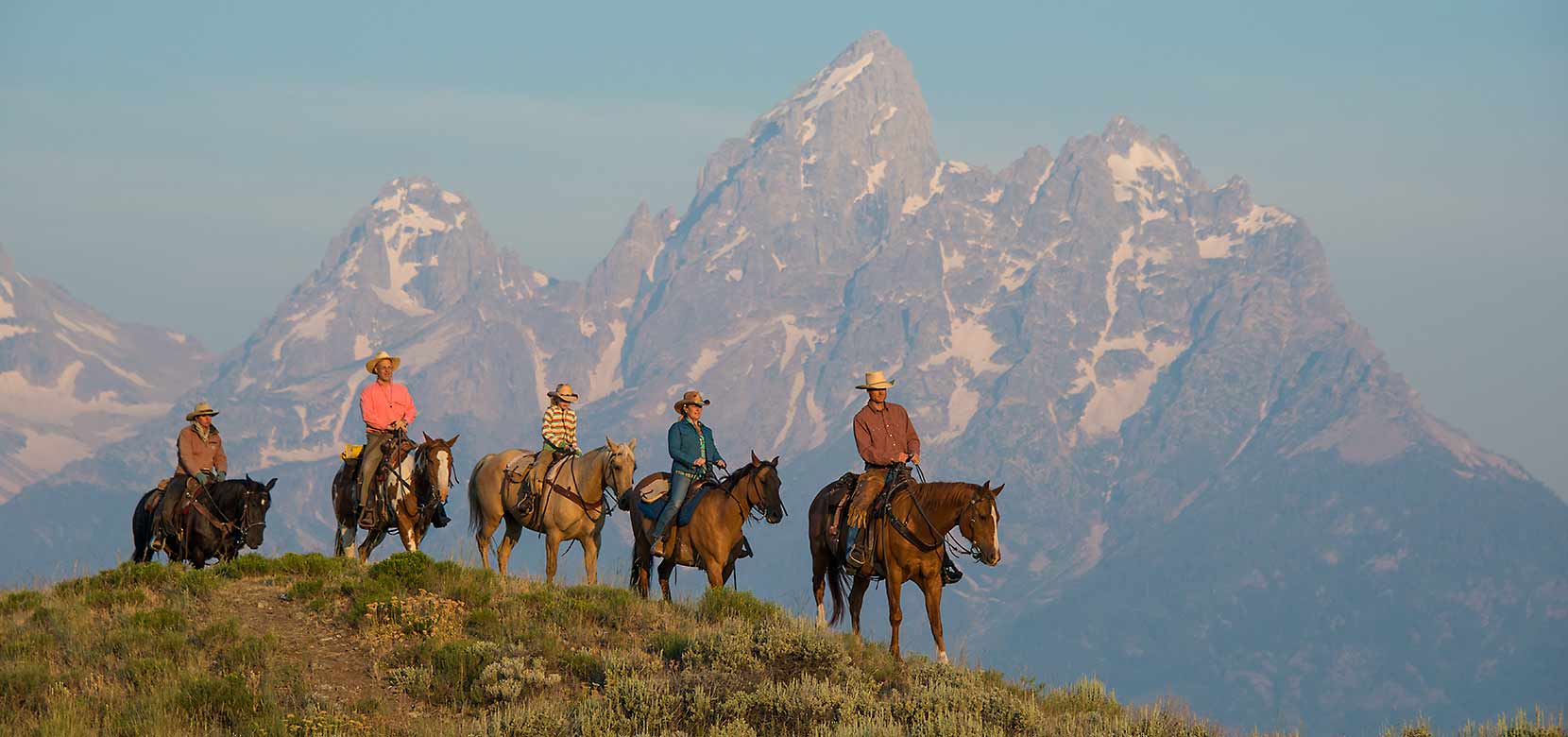 5. Hiking
Hiking is a great way for the family to bond and spend some time outdoors in the fresh air. Plus, with 2 national parks in our backyard, the hiking options are endless. Our favorite hike for the whole family would be to Phelps Lake (approximately 1.3 mile hike to the lake). If you and the kids are brave enough, there is a popular jumping rock on the lake, so remember to pack a bathing suit.

6. Wildlife Safaris
Wildlife tours are available year-round in Jackson, however the best wildlife watching is in the spring and fall. They are a great way for the little ones to see some of our local wildlife such as elk, moose, deer, bison, bears, and wolves from a safe distance.

7. Elk Refuge Sleigh Rides
Jackson is lucky to have an Elk Refuge just minutes outside of downtown Jackson. This refuge is home to over 1,000 elk and other various wildlife. During the wintertime, you can take a horse drawn sleigh ride to see the elk. They do have blankets for the sleighs but be sure to dress warm and bundle up!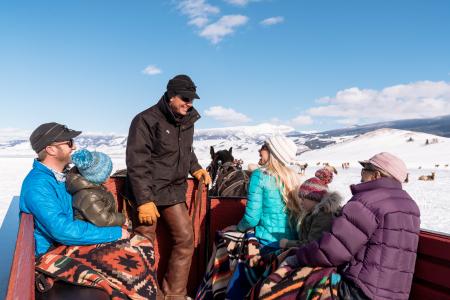 8. Guided Fishing Trips
Jackson is a wonderful place to spend time with your loved ones and perhaps learn a new skill. Why not learn how to fly fish together? Once you catch one of our native Fine Spotted Cutthroat Trout, you and your kids will be hooked. Most fishing trips will take children of any age with a minimum weight of 40 pounds.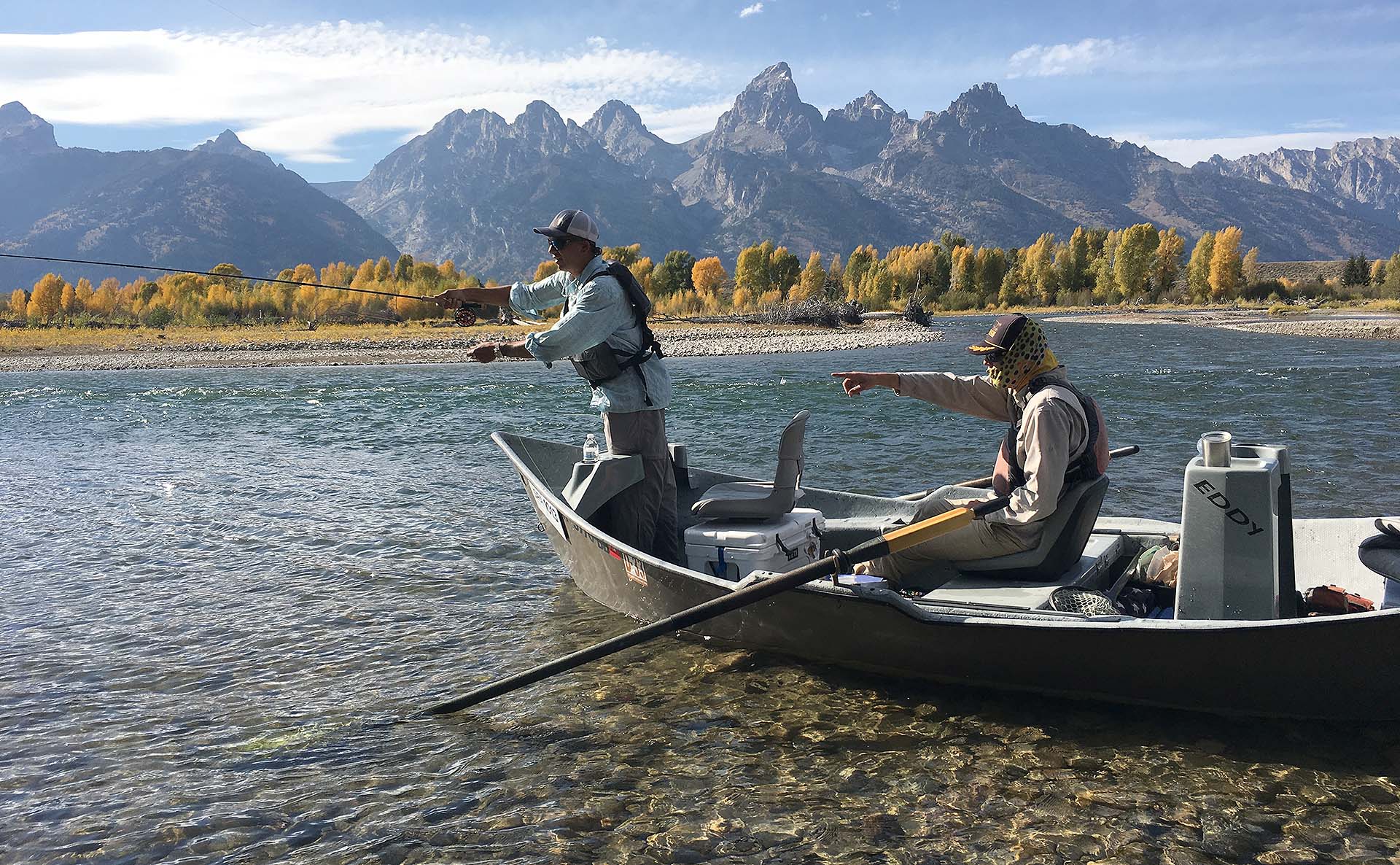 9. Jackson Playhouse
At the Jackson Hole Playhouse you can see a live dinner and show located in Jackson's oldest building. The shows are a family friendly rowdy musical comedy with entertainment for the whole family. This fully staged production will have you laughing your boots off, clapping, singing, and stomping your feet for the dancing!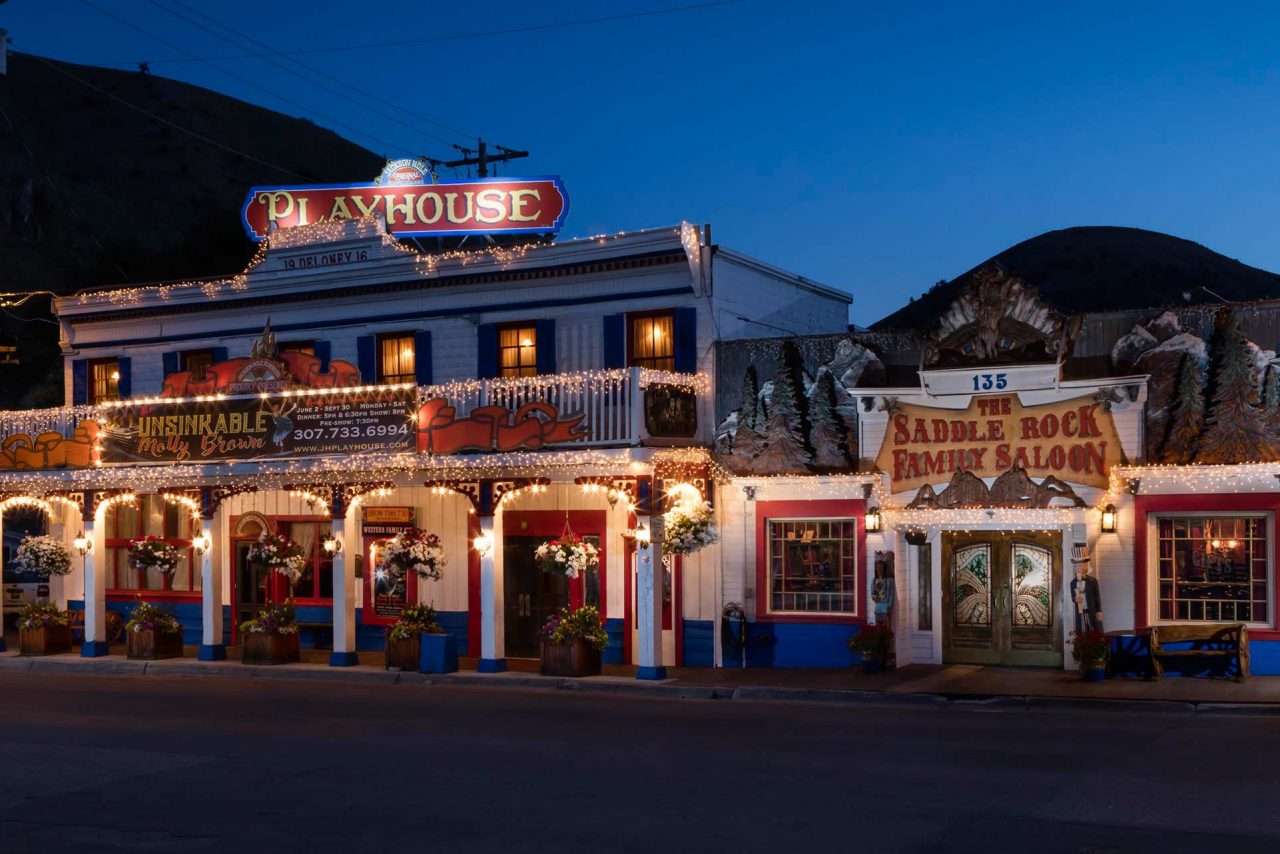 10. Town Square Shoot Out
America's longest running shoot out is put on by the actors of the Jackson Hole Playhouse. This historic shoot out is filled with singing, dancing, laughs, and gun fighting. The Shoot Out is free and runs Monday through Saturday at 6pm, from Memorial Day through Labor Day on the northeast side of the town square.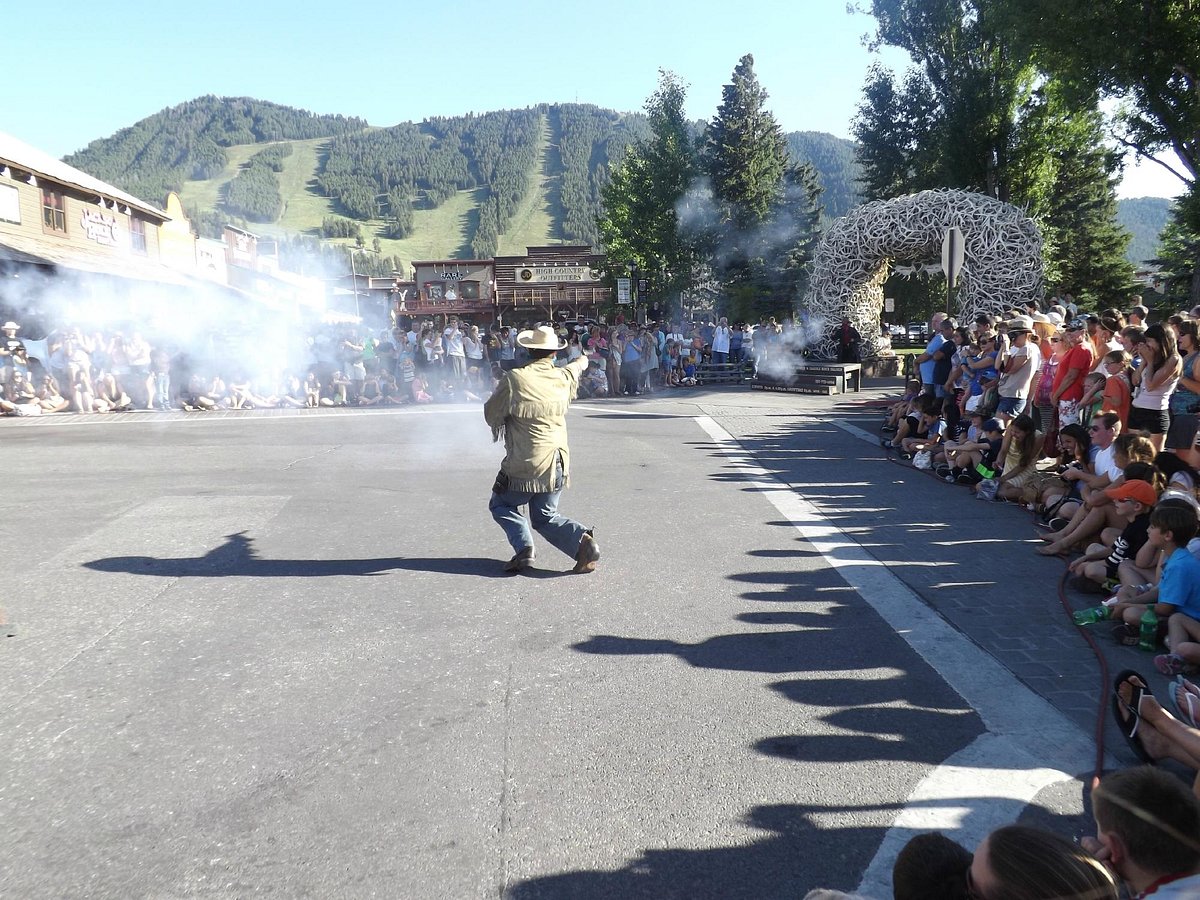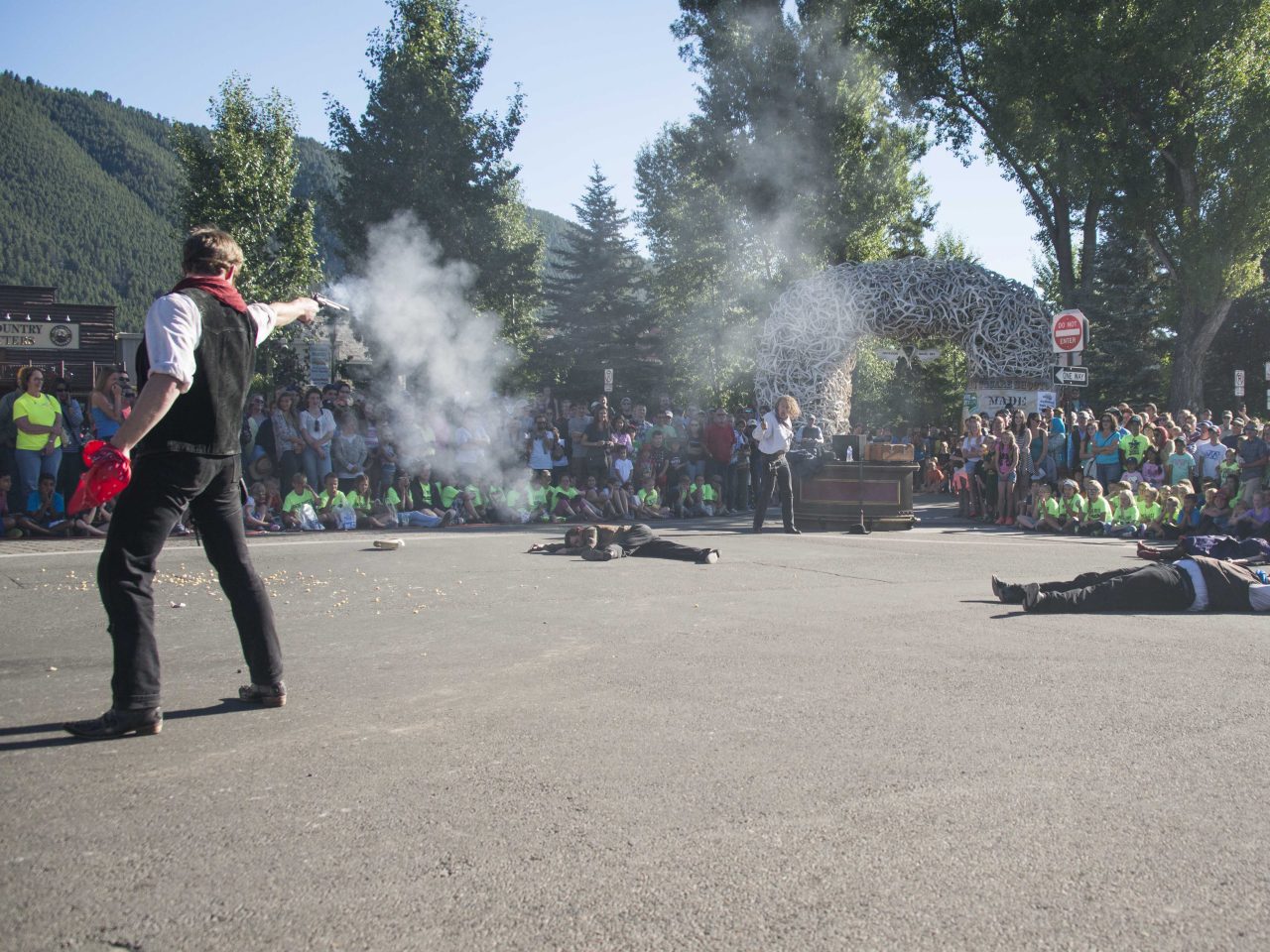 11. Dress Up for Old Time Photos
Step back in history and experience another persona- embodying the true spirit of Jackson Hole and the American West with Old Time Photos. Create a lifelong memory with the family while you laugh and giggle along the way. With realistic sets, vintage costumes, and an array of replica props, there are plenty of options to fit every person's unique character.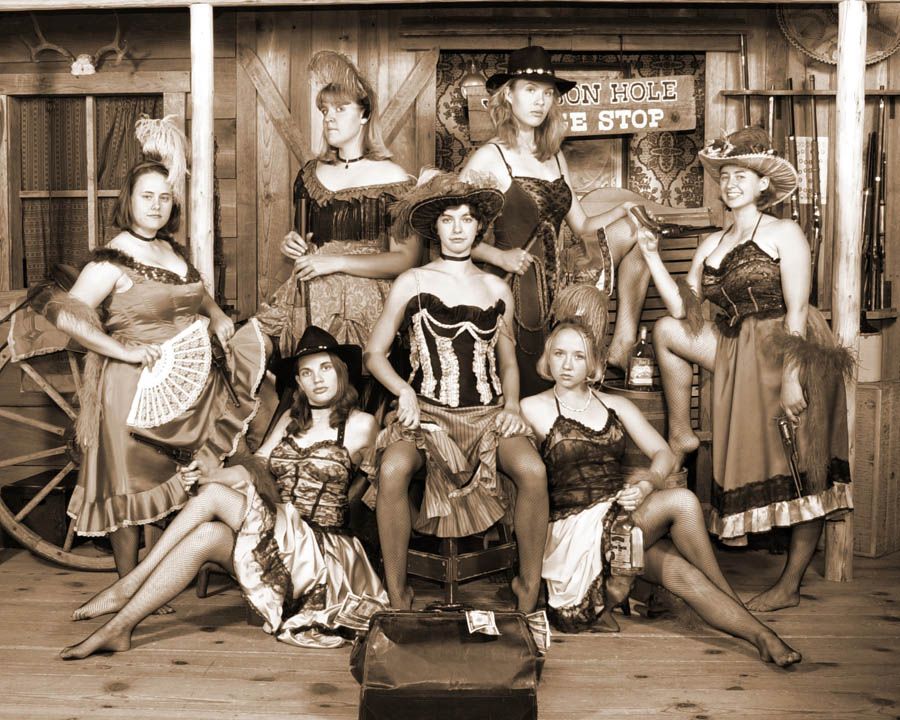 12. Shopping Spree for the Kids
Want to spend a day walking around local shops? Be sure to add these 2 spots to the list!
Yippy I-O Candy is like walking into Willy Wonka's Chocolate Factory. You can find every type of candy here including salt water taffy, chocolates, fudge, popcorn, old fashioned candy and everything in between.
Teton Toys is comparable to Santa's workshop for kids. Any toy your child has ever wanted can be found here, including some vintage collector's items. Your kids will want to spend hours here, so plan ahead.
If during your vacation you decide the parents need a night out, book a sitter through Jackson Hole Babysitting.