The Destination: Jackson Hole
Discover the beauty and history of Jackson Hole - an authentic Western town surrounded by breathtaking mountains and beauty.
Jackson Hole, Wyoming, refers to the large valley that includes Grand Teton National Park as well as the town of Jackson and was named for trapper Davey Jackson who favored hunting in the area in the 1800s. Grand Teton National Park - named the Travel Channel's #1 park for wildlife, is just minutes from downtown Jackson and 60 minutes from Yellowstone - the first National Park. Jackson Hole also includes the Bridger-Teton National Forest and many wilderness areas.
By virtue of these national parks and protected areas of the American West including the National Elk Refuge and three National Forests, 97% of the land in Teton County, Wyoming, is undeveloped - preserving the wild and open nature of this destination forever.
With such magnificent mountains and rivers - including the iconic Snake River - recreational activities are limitless. From thrilling whitewater rafting and alpine skiing, to serene moments horseback riding and hiking by placid alpine lakes, there is something for everyone in Jackson Hole.
In the center of all this wildlife and activity is the town of Jackson and The Wort Hotel. Located just one half-block from the Town Square and iconic famous Antler Arches, The Wort is a short walk to art galleries, boutiques, restaurants and nightlife. The Wort Hotel is only 10 miles from the Jackson Hole Airport and 15 minutes from Jackson Hole Mountain Resort and provides a complimentary ski shuttle.
Truly, there is no place on earth like Jackson Hole, Wyoming and The Wort Hotel.
You May Also Enjoy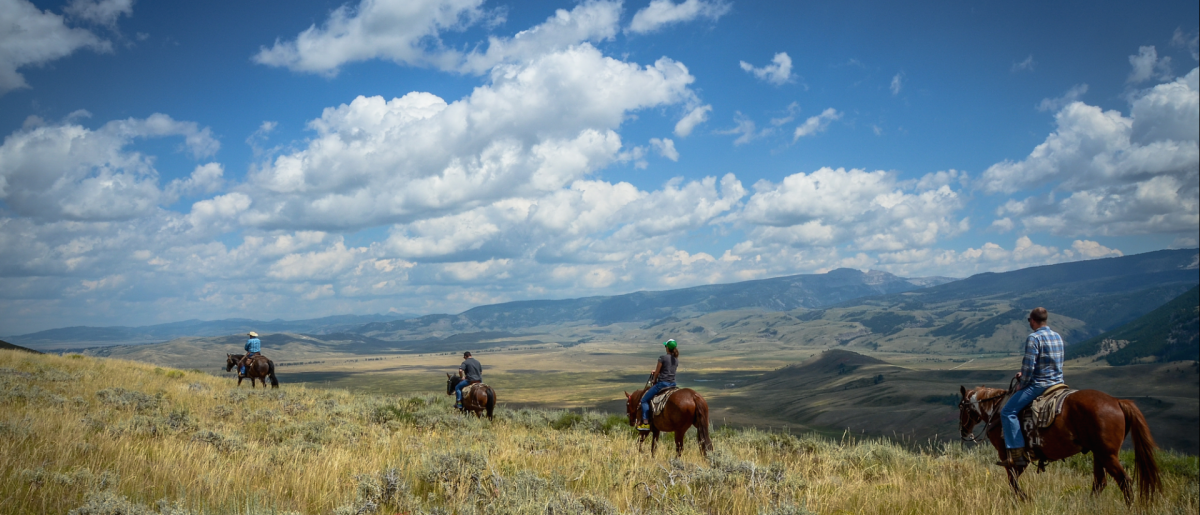 Jackson Hole is a vibrant, active community with a vast array of exciting things to do.
More Info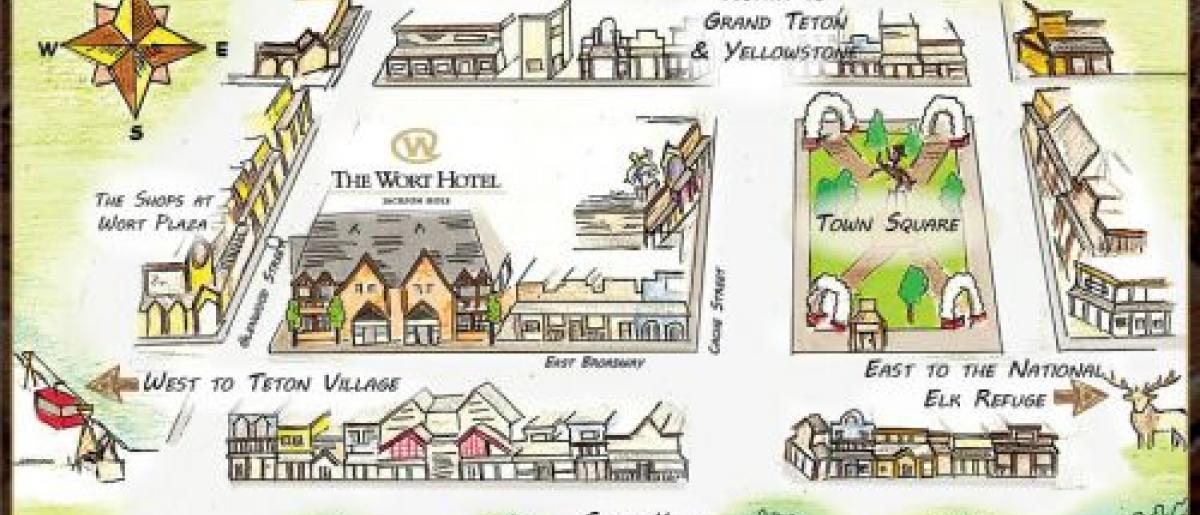 Just a half-block from the famous elk antler arches of Jackson Hole's Town Square, The Wort Hotel is at the corner of Broadway and Glenwood Streets in downtown Jackson.
More Info