Our guests always ask us for food recommendations and we love hearing their positive feedback afterwards. Whether it's a casual family meal or a fine-dining experience, Jackson Hole is full of great options. Here is a list of our favorite dining options in Jackson Hole, including both fine dining restaurants as well as options for those on the go.
1. Silver Dollar Bar & Grill
The Silver Dollar Bar & Grill is located inside the historic Wort Hotel. The extensive wine list includes a broad range of varietals from around the world, with recommended pairings for the signature mountain cuisine. The elegant Silver Dollar Grill is filled with original western artwork and a restored original Wort Hotel roulette wheel. Inside the bar, you'll find a more casual atmosphere boasting live music and enjoyed by locals, cowboys, politicians, old-timers, ski bums, and visitors alike. While you are here, take a look at the bar where 2,032 uncirculated 1921 Morgan Silver Dollars are inlaid on its surface. Serving breakfast, lunch, and dinner daily, the Silver Dollar Bar & Grill is a Jackson landmark.

2. The Blue Lion
The Blue Lion is located in a charming historic house that was purchased in 1978. The Blue Lion serves diners 7 days a week with everything from the best rack of lamb to fresh fish served with full-flavored sauces and salsas. Other house specialties include crab cream cheese stuffed mushrooms, freshly made Caesar salad, elk tenderloin and fresh Idaho rainbow trout.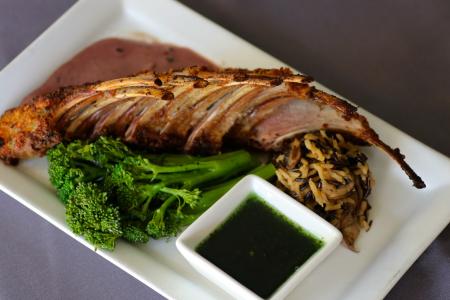 3. Bin22
Just steps away from the Town Square, Bin22 is Jackson Hole's premier wine bar. Owner and Sommelier Gavin Fine opened Bin22 to offer the Jackson Hole community and visitors with the small wine shop and grocer experience commonly found in Italy. The restaurant features small plates, great value wines, spirits and craft beers.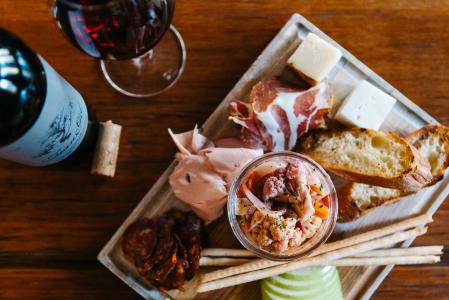 4. Persephone Bakery
Step into Persephone Bakery and feel transported to a Parisian cafe where fresh pastries and baguettes spill over the counter. This café has got all bases covered when it comes to delicious pastries and a flawless aesthetic, including their eye-catching latte art.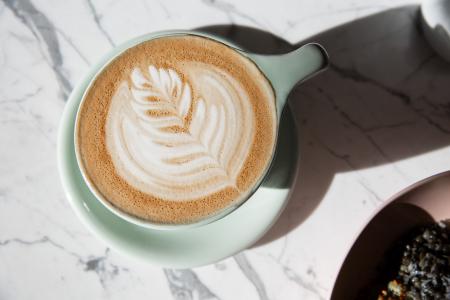 5. Creekside Market & Deli
Creekside Market & Deli is located on the North end of Jackson Hole and remains a favorite spot for locals, sportsmen, and tourists. They have excellent adventure provisions for your trip into the park or on the river, including bear spray, camping supplies, snacks, sandwiches and drinks. Stop by to pick up lunch and supplies on your way out to the park or stay and eat at one of the cafe tables overlooking the National Elk Refuge and Sleeping Indian Mountain.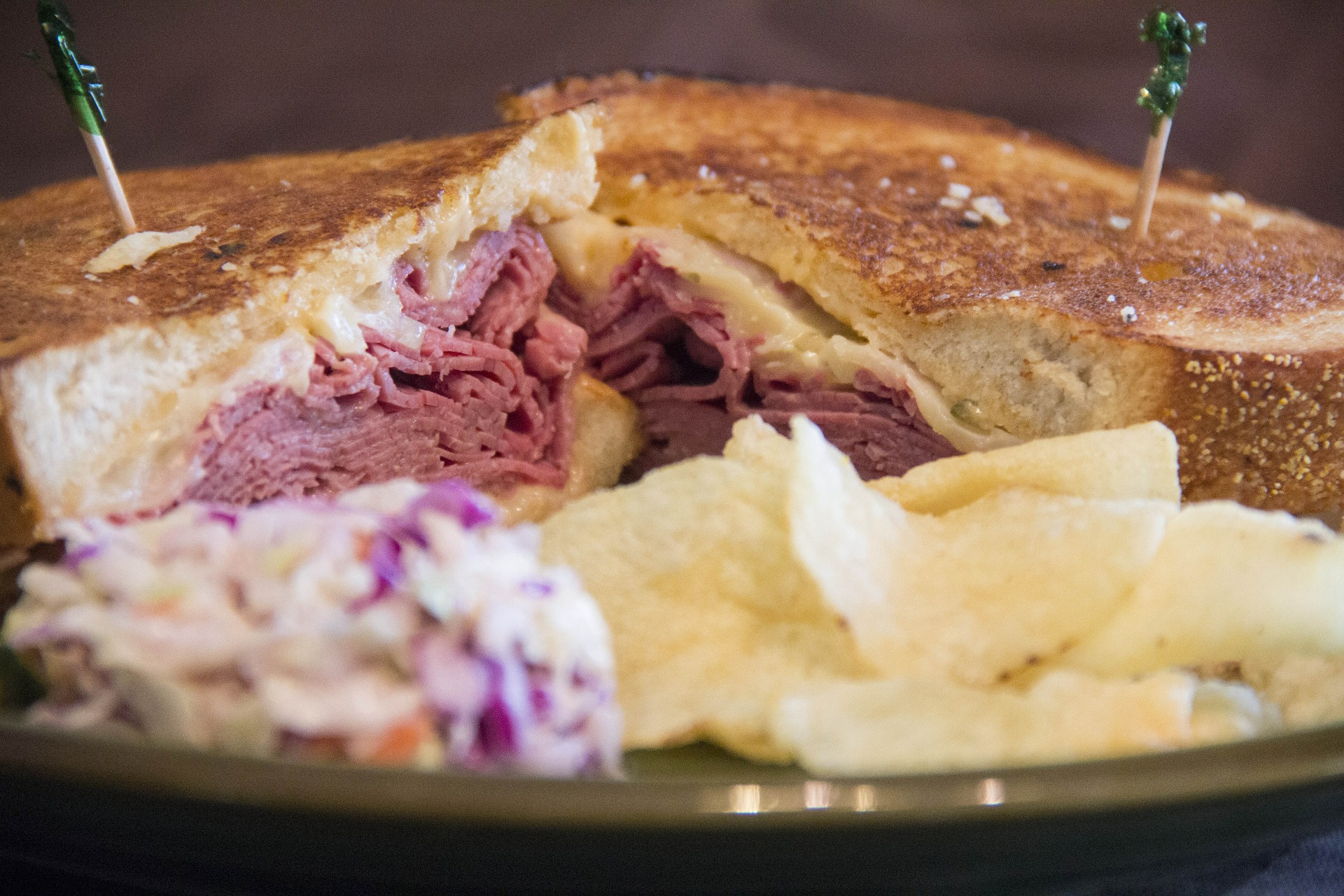 6. Million Dollar Cowboy Steakhouse
Perfect for a date night, nice dinner with friends and friends, or a casual lunch, the Million Dollar Cowboy Steakhouse is located under the iconic Million Dollar Cowboy Bar on the town square. The Million Dollar Cowboy Steakhouse features traditional Steakhouse fare, with choice cuts of meats, seafood as well as an extensive cocktail and wine list. This is a Jackson Hole experience you can't miss.