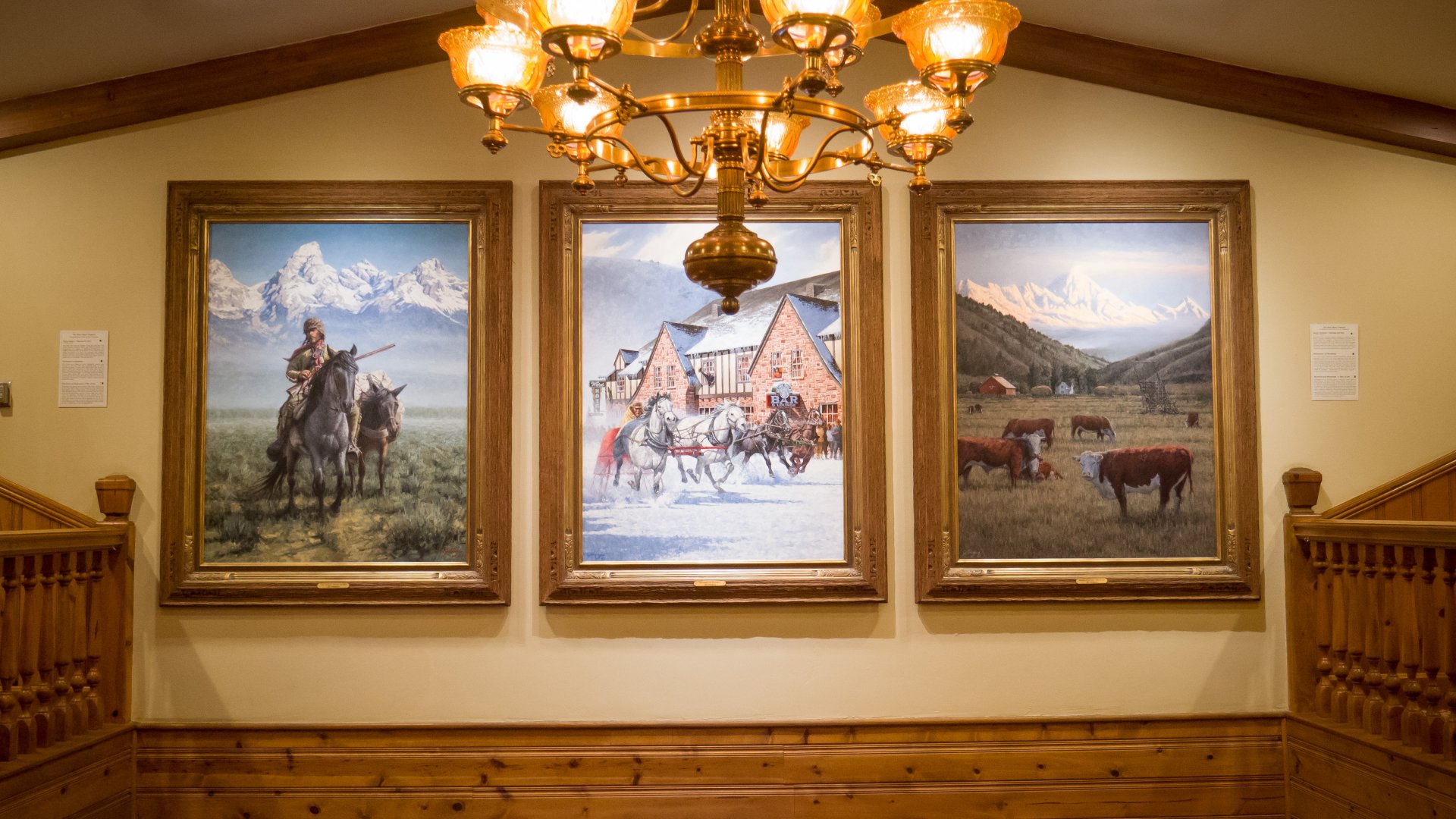 Wort Hotel Art Collection
"From our standpoint, this is a tribute to the importance and history of the Wort, that we connect it authentically with the West and the experience of the cowboy and cowgirl and the American Indian and the landscape...it just seemed appropriate to use to amplify those connections with beautiful, original Western art." -Bill Baxter, Owner
Over 200 pieces of original or limited edition oils, bronzes, furnishings, sculptures and historical photos are on display in the hotel's public spaces. To learn more about The Wort's art collection, please download our Art Brochure.
Art Collection Highlights
Lyle Waggoner
The Silver Dollar Bar features 13 original Lyle Waggoner pieces. Lyle Waggoner gained national recognition as a regular on The Carol Burnett Show in his role as the "Handsome Announcer". Lyle continued his acting career as a co-star on the hit series Wonder Woman, before starting a very successful business supplying location trailers to the entertainment industry. Lyle became interested in Bronze Art in 2003 and then began sculpting his popular whimsical lovely ladies. The whimsical ladies, an extension of Lyle's creative personality and clever sense of humor, were significantly inspired by his experiences in Jackson Hole. Lyle's entire collection is on display in the Silver Dollar Bar & Showroom. Today Lyle and his wife Sharon split their time between Southern California and Jackson Hole. Lyle is a most welcome patron at The Silver Dollar. The bronzes are available across Glenwood Street from the hotel at The West Lives On Gallery.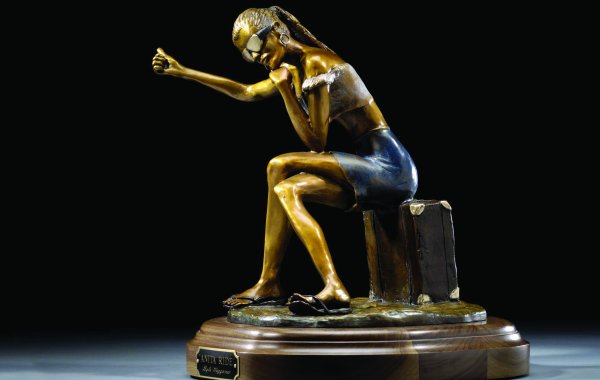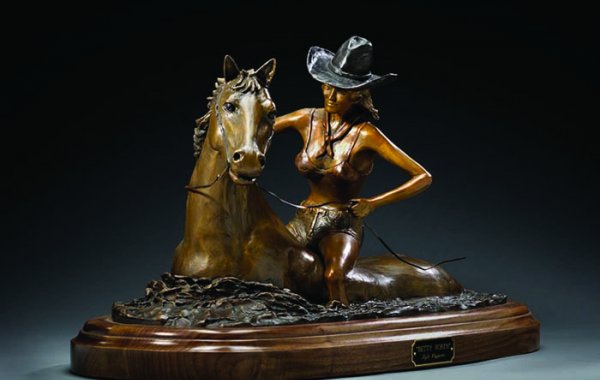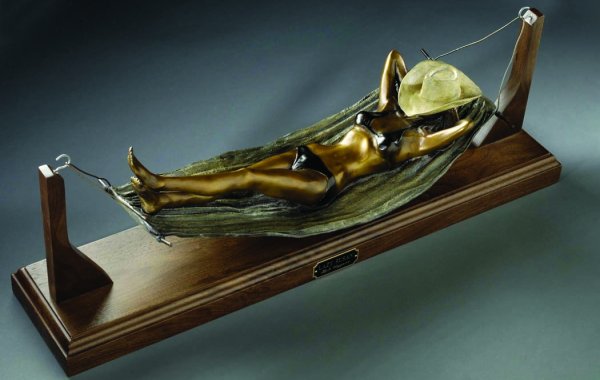 Ray McCarty
The Wort Hotel is home to the largest original Ray McCarty collection in the world flaunting 14 total pieces in the Silver Dollar Bar, Showroom and in a few guest rooms. Ray's first paintings were sketches of the American West inspired by his outlaw ancestry, The McCarty Gang, partners in crime with Butch Cassidy. Ray studied art extensively and ironically was an understudy to Paul Clowes, who created the signature leatherwork over the bar here in The Silver Dollar. Ray used live models in all of his portraits. His canvases captured emotion in all of the many human palettes: proud and haughty, sensual and sexual, shy and humble, reflective and contemplative.
John Clymer
Our Clymer Room is named after John Clymer's 12 art pieces that adorn the wall space within this private dining room.
John Ford Clymer, renowned for his historic and artistic contribution in documenting the American Frontier. As an illustrator, he created over 80 covers for the Saturday Evening Post. He committed himself to painting the history of the American West, and his one-man wildlife art exhibition was hosted by New York's Grand Central Art Galleries. His many honors included the National Academy of Western Art's Prix de West Award and the National Museum of Wildlife Art's Rungius Medal.
Book a room now so you can stay at the hotel and experience this amazing art collection!