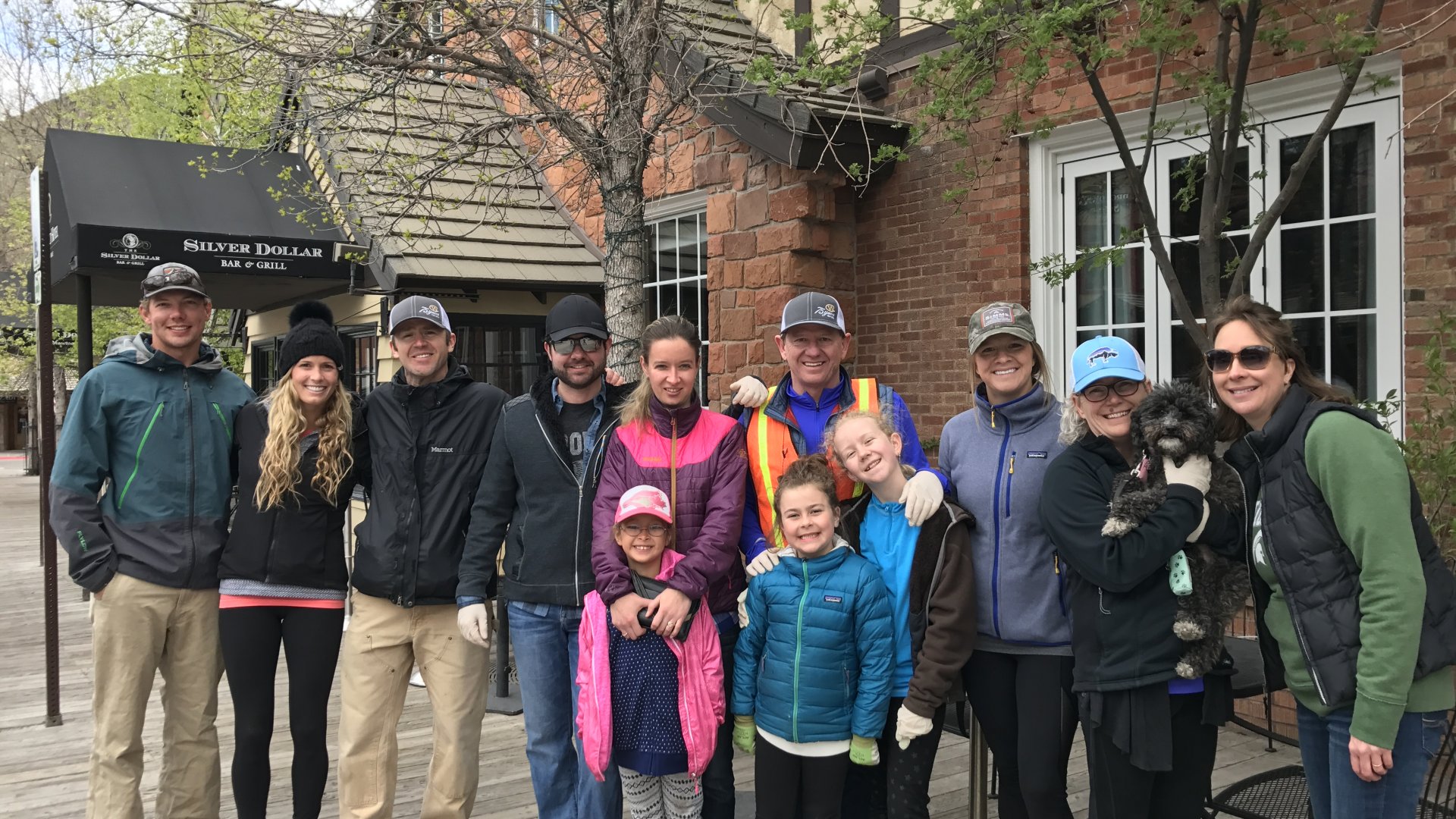 Environmental Initiatives
The Wort Hotel has made a commitment to sustainable travel by participating in a pilot program offered by Sustainable Travel International (STI).
For this pilot program we have partnered with the Jackson Hole Chamber of Commerce and Arctos Bird, a historic hotel in Banff. This rigorous and comprehensive Eco-Certification program by Sustainable Travel International will take us through their STEP (Sustainable Tourism Eco Certification Program) allowing us to achieve the highest standards in sustainable tourism. All of their standards are aligned with the Global Sustainable Tourism Criteria and have been developed transparently in collaboration with the travel and tourism industry. The Eco-certification process is designed to assist travel providers in mitigating their negative environmental, economic, and socio-cultural impacts and maximizing the benefits they provide to the environment, local and indigenous people and their communities.
To learn more about STI, a non-profit organization dedicated to providing education and outreach services to help travelers and destination resorts support environmental conservation and protect cultural heritage while promoting cross-cultural understanding and economic development, go to their website at www.sustainabletravel.com.
Find a Room
Community Involvement
The Wort Hotel is committed to preserving our legacy, by partnering with service, non-profit and local organizations to ensure a thriving, healthy community.
Jackson Town Clean-Up (Pictured above)
Habitat for Humanity
International Pedigree Stage Stop Sled Dog Race
Relay for Life
Fall Arts Festival
Old West Days
The Wort Hotel is a Jackson Hole RRR Business Leader, meaning it performs responsible reduce, reuse, recycling practices including:
Recycling of glass & plastic bottles, aluminum cans, magazines, newspapers, cardboard and soap
Installing CFLs in public spaces
Switching from chemical to natural cleaners
Using natural fiber, biodegradable products
Instituting a paper-free in-house communication system
Providing recycling for guest rooms
Using refillable shampoo/conditioner/lotion bottles in guest rooms
Providing a pitcher for water in guest rooms rather than disposable bottles