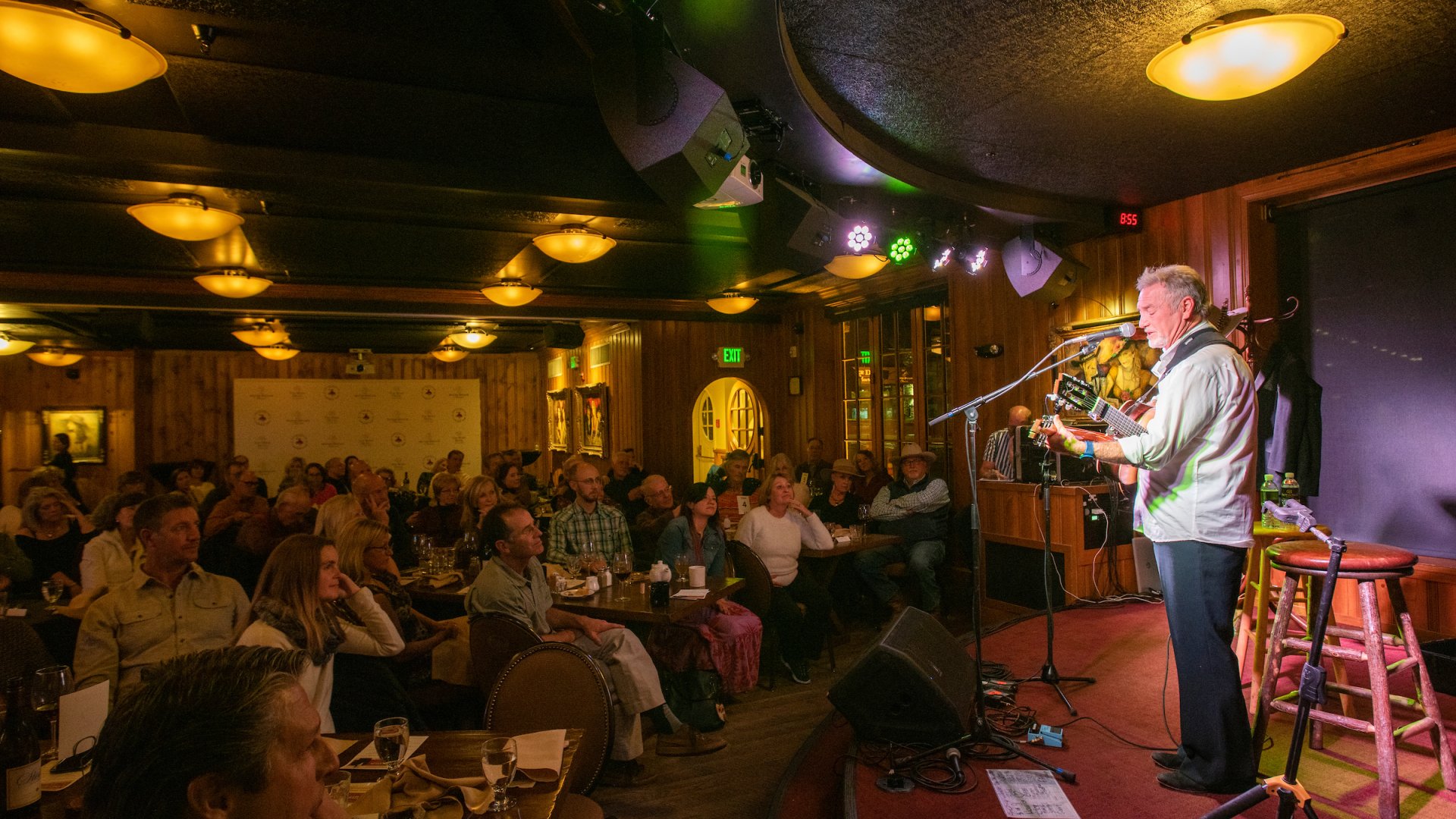 Silver Dollar "Showroom Sessions"
Don't miss Rob & Trey on March 16th in the Silver Dollar Showroom. Tickets are on sale now!
If you're a live music lover, make plans to attend our next Silver Dollar Showroom Session!
What is a "Showroom Session"?
Four times a year, The Silver Dollar Showroom in the Silver Dollar Bar provides a unique offering for music lovers by hosting a note-worthy singer-songwriter for a special performance. Not only will you get to hear an acoustic performance but the singer-songwriter will also share the stories behind the songs and their life journey. These Showroom Sessions include a wine reception and meet and greet followed by a set dinner menu and the show. Previous Showroom Sessions have featured four-time Grammy winner, Steve Wariner and 10-time CMA Musician of the Year recipient, Mac McAnally, country music legend, Larry Gatlin, rising Country artisit, Jenny Tolman, legendary jazz guitarist, Doc Powell and award-wining guitarist Tommy Emmanuel, CGP. Our next Showroom Session will feature Former "Songwriter of the Year", Scotty Emerick on March 10th.
When is our next Showroom Session?
GRAMMY-nominated Duo, Rob Ickes & Trey Hensley. Known for their white-hot picking, stone-country vocals with soul and world class live musicianship, Ickes and Hensley meld together blues, bluegrass, country and rock to form a signature blend of music that defies restrictions of genre. They are equally at home on stages of prestigious performing arts centers, theatres and the Grand Ole Opry as they are on Americana, bluegrass and jam band festivals, and on March 16th, the duo will perform at the next Silver Dollar Showroom Session.
Bluegrass Sessions
Two of the 4 ticketed shows a year will be "Bluegrass Sessions", which are unique offering for bluegrass lovers by hosting an award-winning bluegrass band for an intimate performance. Previous Bluegrass Sessions have featured Blue Highway, Russell Moore & IIIrd Tyme Out and the legendary Del McCoury Band.
Showroom and Bluegrass Session tickets are limited to only 80 people and sell out quickly, so be sure to stay tuned for future artist announcements!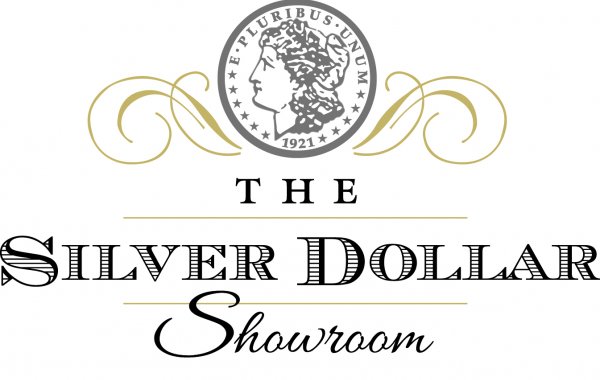 For Booking Information:
Please contact Talent Buyer, Justin Smith.
Email: justin.smith@cowboybarjh.com
Phone: (307)733-2207, Ext. 4
Sign Up For Our Music Newsletter