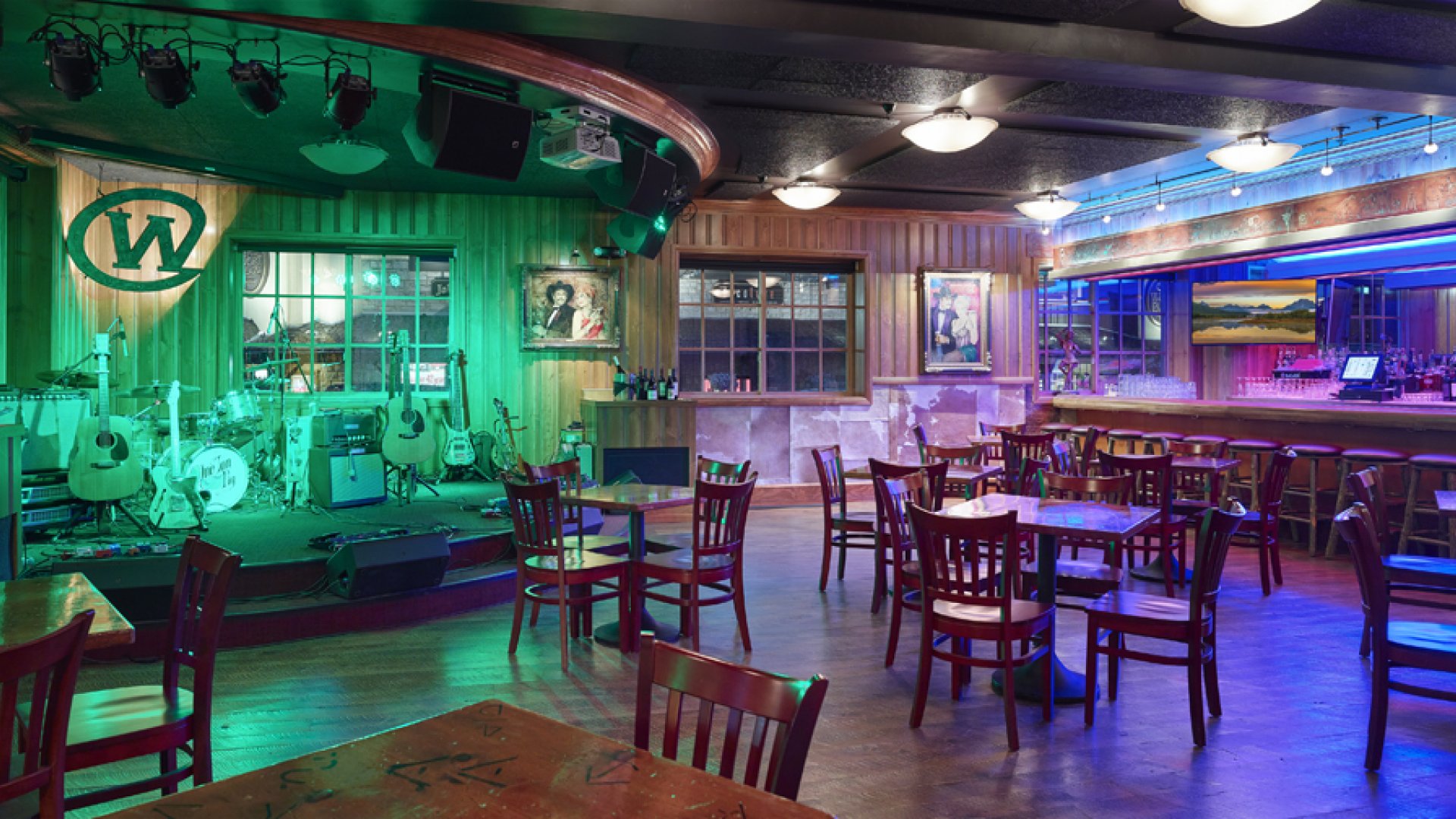 The McCarty Showroom
The McCarty Showroom is our premier space and is ideal for larger receptions, dinners, or private music events.
The 1,730 square foot space is a more spacious version of the Silver Dollar Showroom. It features its own replica Silver Dollar Bar, retractable windows that open onto Broadway Street, and a large stage and dance floor, complete with state-of-the-art acoustics.
Other Meetings & Event Spaces
Measurements:
Square footage: 1,730 square feet
Maximum number of people: 164