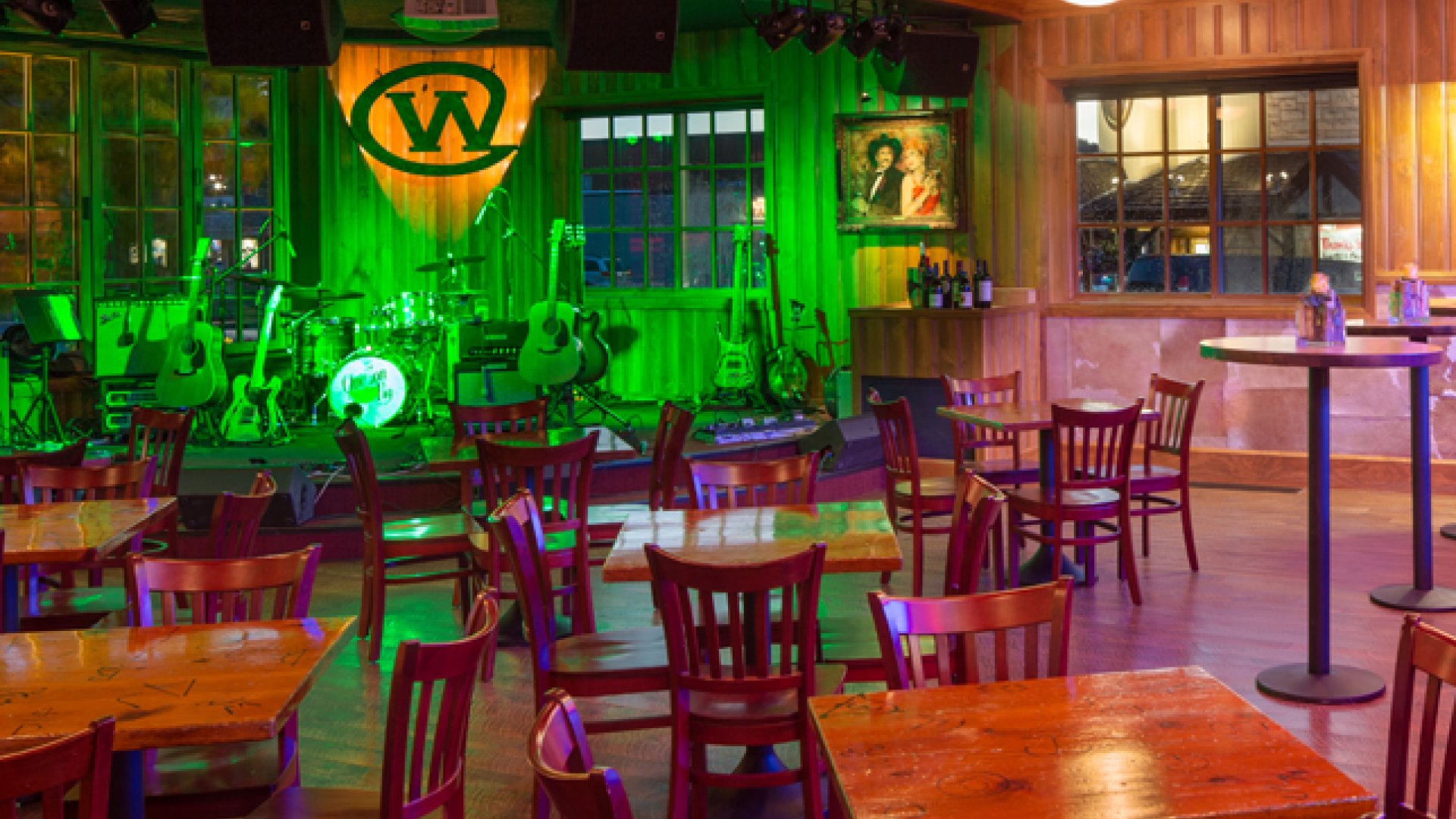 Unique Ideas & Offerings
At The Wort Hotel, we are excited to not only help plan your wedding, but also the surrounding events and festivities leading up to this exciting day.
Our wedding planners will ensure that you are able to relax and enjoy this special time in your life. Here are a few ideas showing how couples have used our hotel and event spaces in the past to celebrate their marriages.
Engagement Party
Celebrate the announcement of your upcoming Jackson Hole wedding with an engagement party.

Bridal Showers
Our suites & banquet rooms are the perfect place to be showered with gifts and have fun with your friends and family.

Welcome Reception
Welcome your guests to your Jackson Hole destination wedding in a true Jackson landmark, convenient to downtown nightlife.
Rehearsal Dinner
A private dinner followed by a night cap in the Silver Dollar Bar is the perfect way to relax and unwind with your family & friends before the wedding day.

Bridal Brunch
Treat your bridesmaids to a private brunch at The Wort Hotel.

Bridal Salon & Suite
Relax in our luxurious Jackson Hole lodging accommodations while getting ready.

Wedding Reception
Western decor, regional cuisine, and an unbeatable location to celebrate your nuptials. Couples will come away with amazing photographs and memories.

Farewell Brunch
Bid adieu and say thank you to your guests before departing on your honeymoon and your new life together!
Contact Our Wedding Event Planner