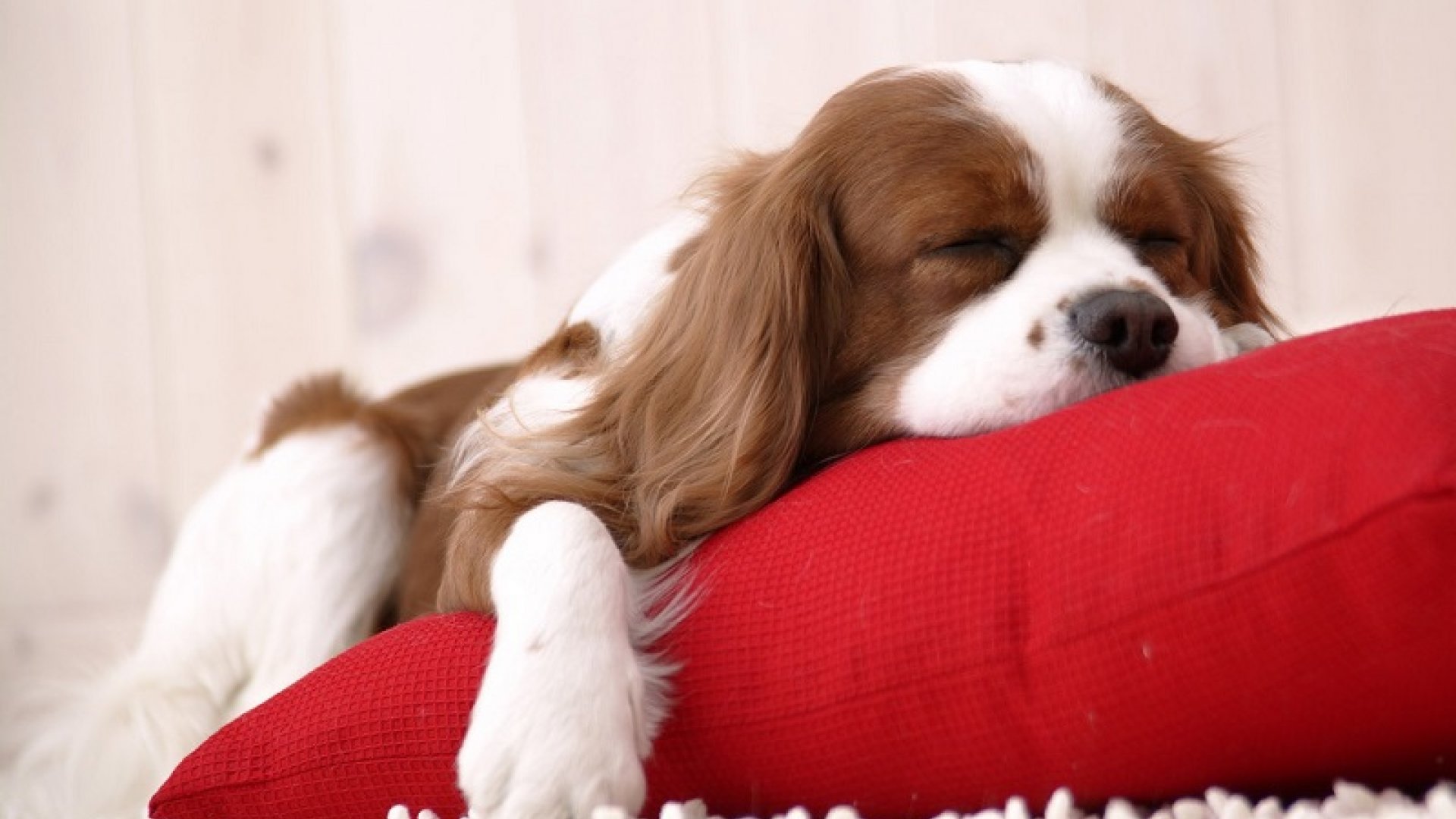 Dog Friendly
We love dogs and are pleased to welcome them to the hotel. We do appreciate you reading the following guidelines so you know what's expected during your stay:
Dogs are the only pets permitted and must weigh 40 pounds or less.

The hotel is prepared to accommodate your dog in the room provided it is fully trained, appropriately restrained by you, and complies with local legislation requirements.

It is important to know we have a limited number of designated dog friendly rooms available. Please contact the front desk prior to your arrival date to ensure you have a dog friendly room assignment. Failing to do so may result in us not being able to accommodate you and your four legged friend.

Dogs are only allowed in our Deluxe Guest Rooms.

Your dog must be on a leash with a maximum length of 6 feet when it is in the hotel or on hotel property unless it is in your room.
To ensure all guests have a quiet and restful stay, we must insist that no dogs be left unattended at any time, particularly in a guest room. In the event of any disturbance to other guests, we will ask you and your dog to leave the hotel and any costs incurred by the hotel to compensate affected guests will be charged to you.
You are responsible for all property damages and/or personal injuries your dog may cause.
You agree to a non-refundable nightly $45 dog fee ($75 for two dogs) as well as a refundable $250 dog Deposit.
If you have any questions, please call our front desk (307)733-2190.
Find a Room
You May Also Enjoy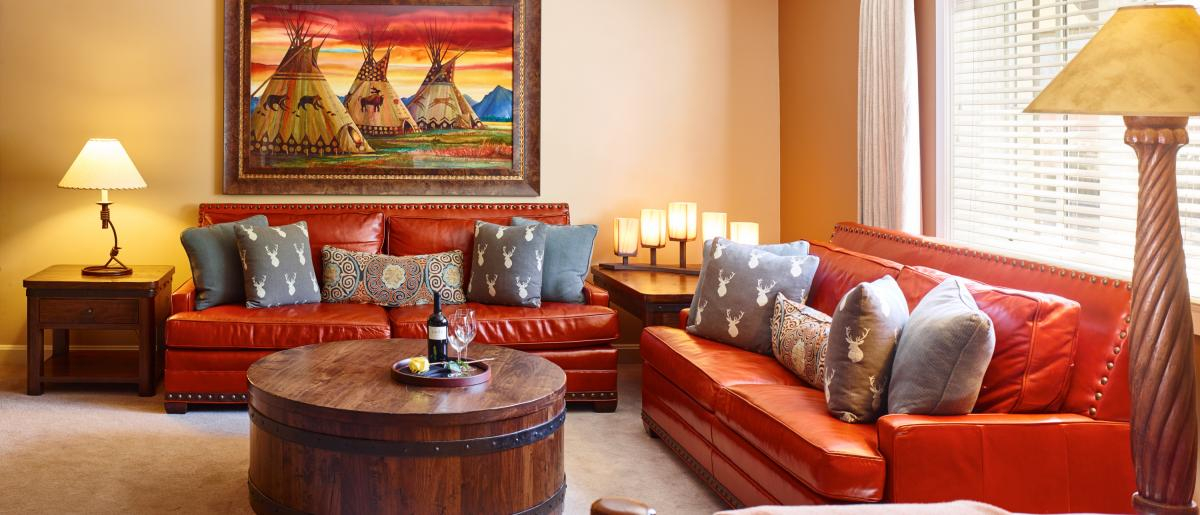 Jackson is a very dog-friendly town! The following is your guide for everything your four-legged friend might need while in Jackson.