Breakfast at The Silver Dollar Grill
It seems to happen every weekend. You wake up and are craving a hot and delicious Home style breakfast so you head out to the regular brunch locations. Every place tells you "it will be about a 40 minute wait". You cannot wait that long or else your stomach will eat itself. What do you do?
Long time locals in the area know the secret of how to avoid this situation. Breakfast at The Silver Dollar Grill. Located inside the historic Wort Hotel, The Silver Dollar Grill serves breakfast daily from 7am-11am. They offer a wide variety of everyone's favorite breakfast dishes such as skillets, benedicts, omelets, and even a kid's menu. View the full breakfast menu here.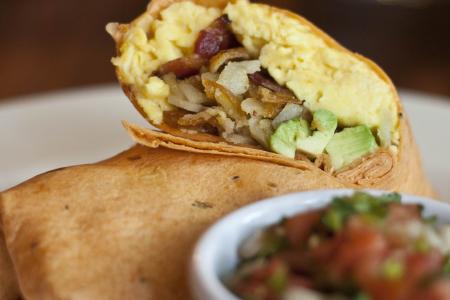 The elegant Silver Dollar Grill not only offers delicious breakfast options, but also a memorable Western dining experience. Custom black-walnut tables, doors and millwork host even finer details in stained glass and over three hundred 1921 Morgan Silver Dollars inlaid throughout.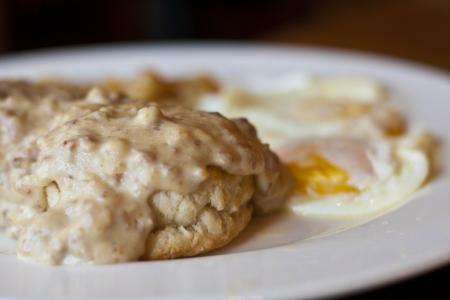 Highlighted with original western artwork and a restored original Wort Hotel roulette wheel. Avoid the hassle and make The Silver Dollar Grill your new favorite breakfast spot.
Our favorite menu options-
Wild Game Skillet
Blackstone Benedict
Birds in a Nest
Caramel Drizzled French Toast