About
Jackson Hole Mountain Restort has offically announced The Revivalists and Grammy and Academy Award Winner Ryan Bingham headlining the festival alongside Elle King and more to be announced! The Jackson Hole Rendezvous Spring Festival is a two-day music festival on March 31 - April 1, 2023, providing the most iconic backdrops imaginable for the legendary music acts: historic downtown Jackson Town Square and the base of Jackson Hole Mountain Resort, with chart-toppers.
General admission is free on a first-come, first-served basis. Our limited-quantity VIP tickets are available for purchase below. Gates open at 5 pm on Friday and 3 pm on Saturday. Times are subject to change.
Stay at The Wort Hotel
Join us this spring for Jackson Hole Rendezvous spring festival a two-day music festival on March 31 - April 1, 2023. Friday night, enjoy being just steps away from the Revivalists concert on the Town Square. The Wort Hotel is offering rates during the Rendezvous Spring Festival starting at $300 per night! The Rendezvous festival packages includes daily breakfast in the Silver Dollar Grill, a welcome amenity, and a Rendezvous Passport with your stay, good for discounts/value-adds at local businesses. Guests also can purchase VIP tickets to Friday and Saturday night concerts as well as discounted lift tickets at $149/per day. A 3-night minimum stay is required.
FRIDAY ON TOWN SQUARE:
THE REVIVALISTS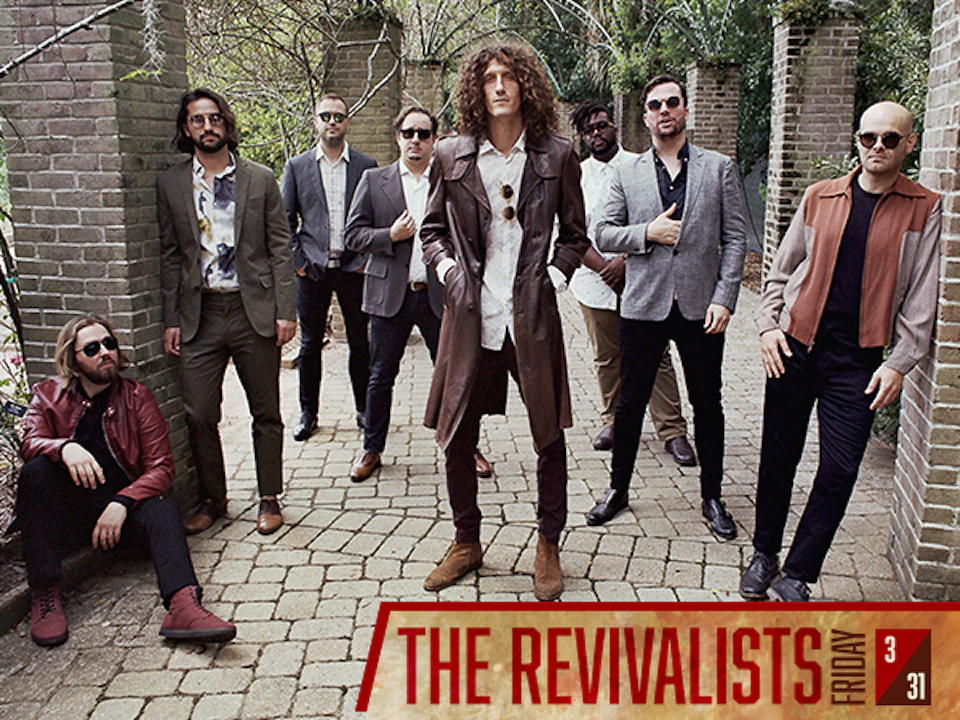 Some people say luck is the intersection of hard work and opportunity. The Revivalists have been on an unbelievable ride where twelve years of tireless hard work was unexpectedly revved up by the wrongly dubbed "overnight success" of the double platinum-selling #1 single "Wish I Knew You." Like any enduring band worth its salt, they set their sights on what's next, buckling down and turning up with an album full of tunes marked by moments of sonic complexity, celebration, and catharsis, taking their songcraft to a whole new level. "All My Friends," co-written by frontman David Shaw and GRAMMY-nominated producer/songwriter Dave Bassett [Elle King, Vance Joy], signals this newfound depth and ambition.
SATURDAY AT THE VILLAGE:
ELLE KING
Bold-faced icon. Startling songwriter. Grammy nominee. Pop sensation. Academy of Country Music and Country Music Association Award winner. Record setter. Brash live force. Brazen recording artist.
The robust blond with the tattoos and a wide-open spirit was advised to "tone down the country, play up the rock & roll." Suddenly an alternative icon – scoring Best Rock Vocal Performance and Best Rock Song Grammy nominations for "Ex's & Oh's" – she got pinned by the speed of sound to a genre not always welcoming to women. Touring with some of the biggest – male fronted – alternative rock bands, she held her own.
RYAN BINGHAM WITH THE TEXAS GENTLEMEN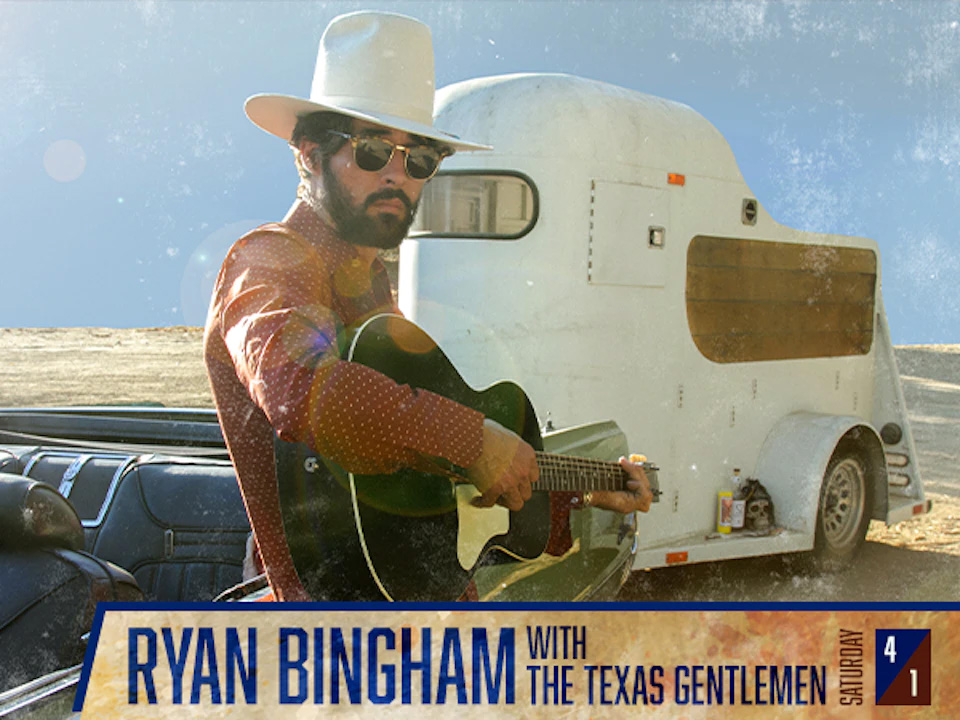 Ryan Bingham's music defies classification with folk, blues, country and rock 'n roll all being part of the recipe. It's authentic, powerful, and the songs are rooted in real life - in survival and sacrifice and, yes, sometimes just having a damn good time. Nobody making music today has a voice like Bingham's, one that has the worn and weary character of an old fighter more than twice his age but the power of a young man. It's an intoxicating mixture that reaches new levels on his most recent album American Love Song.
From the beginning of his recording career, with "Mescalito," Bingham has defied easy classification. As a rising star, he ranged from Woody Guthrie-style folk songs and Spanish-language balladry to gritty hard rock. It's all American music; Fittingly, he was honored as the Americana Music Association's 2010 Artist of the Year. While his career was taking off – he won both an Oscar and a Grammy for "The Weary Kind," the theme song he wrote for the film "Crazy Heart".