What is Wine Down Wednesday?
Wine Down Wednesday was created by our in-house Sommelier, Andi Caruso and Silver Dollar Bar and Grill General Manager, Jesi Gelber. The goal was to create a casual and inclusive ticketed event with an atmosphere that appeals to wine enthusiasts of all levels. Allowing you to come any time during the event window.
Contrary to what a lot of "old school experts" have made the perception, "wine is actually simple. If you like something, drink it." We created these tastings to break down the barriers on what most people think about "so called wine events". We wanted people to feel heard and talked to instead of talked at during wine events.
Everyone from the biggest wine expert to a novice wine drinker will walk away with new knowledge and appreciation of different wines.
We have hosted multiple sold out events: "Unusual Pairings", "Local Ties", "World Traveler", "Splurge VS. Save", "Can you tell the difference", and "Napa to Jackson"
When is the Next Event?
~ Sept 7th in The Silver Dollar Showroom ~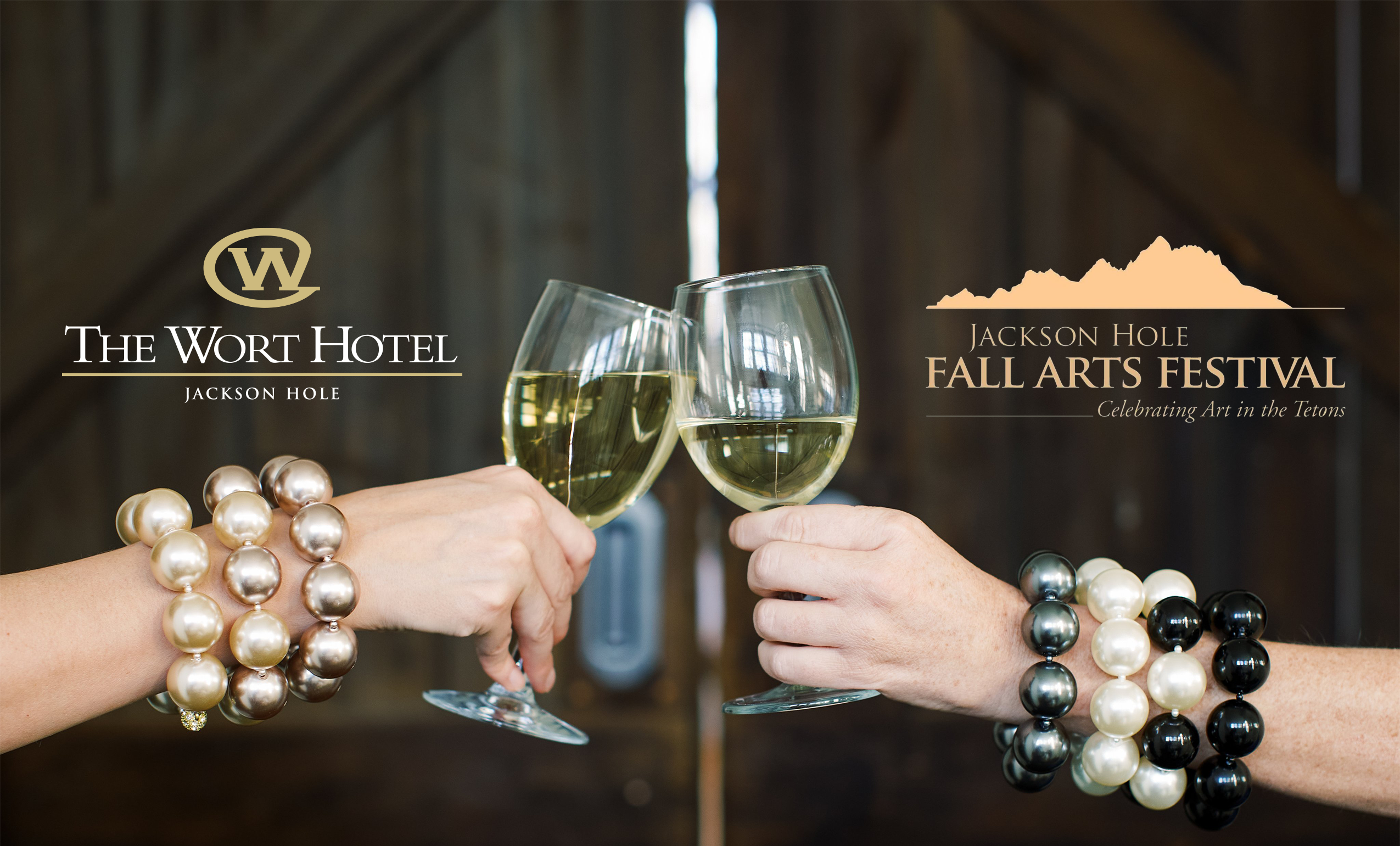 Sept 7th in The Silver Dollar Showroom
Kick off Fall Arts and Western Design Conference with a wine and jewelry pairing. Enjoy 6 different wines while connecting with 6 jewelry makers. A fashion twist on wine. Find out for example; what pairs best with Chardonnay or Syrah? This is a tasting that will appeal to all of your senses. Connect with designers, mingle with wine experts and do a little preview sip and shop.
Come anytime between 5:00pm-6:30pm for your seated flight of wines and tasting notes.
Tickets are on sale now and cost $50-55.
Must be 21+ for this event.