What is Wine Down Wednesday?
Wine Down Wednesday was created by our in-house Sommelier, Andi Caruso and Silver Dollar Bar and Grill General Manager, Jesi Gelber. The goal was to create a casual and inclusive ticketed event with an atmosphere that appeals to wine enthusiasts of all levels. Allowing you to come any time during the event window.
Contrary to what a lot of "old school experts" have made the perception, "wine is actually simple. If you like something, drink it." We created these tastings to break down the barriers on what most people think about "so called wine events". We wanted people to feel heard and talked to instead of talked at during wine events.
Everyone from the biggest wine expert to a novice wine drinker will walk away with new knowledge and appreciation of different wines.
We have hosted multiple sold out events: "Unusual Pairings", "Local Ties", "World Traveler", "Splurge VS. Save", "Can you tell the difference", and "Napa to Jackson"
When is the Next Event?
~ December 15th in The Silver Dollar Showroom ~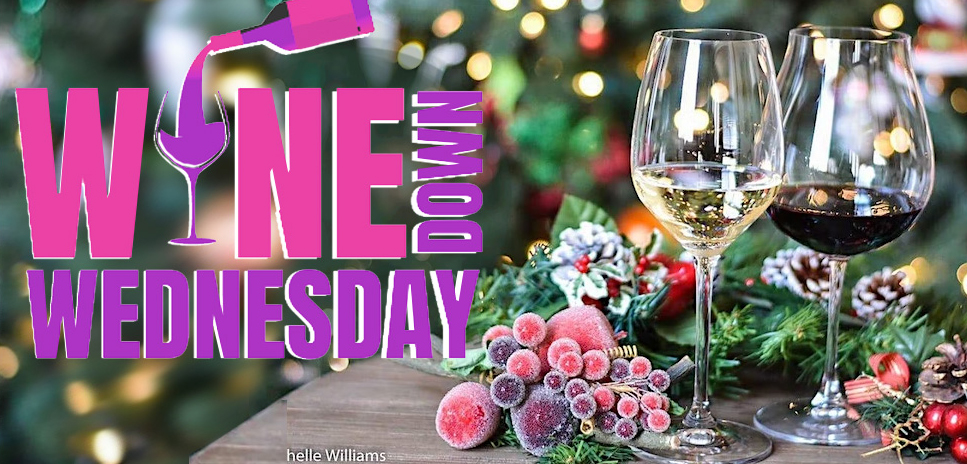 Wine Down Wednesday + Holiday Concert
December 21st / 5-8pm / The Silver Dollar Showroom / Ticketed Event for Wine Down Wednesday, Concert is Free
Come anytime between 5:00-6:30pm for your seated flight of 4 wines and tasting notes. Food and table service available during this entire event. At 7pm, following the wine event, Big Broadway singer Gina Feliccia will be joined by her talented daughter Sophia DeLuca for a 60 min performance of holiday tunes, Broadway numbers and soul classics. This concert is free to patrons of the Silver Dollar Bar with first come first serve seating.
Dazzle your holiday guests with some lesser known wine varietals that pair perfectly with holiday treats. You will taste 4 wines and 4 small bites of holiday inspired dishes that are sure crowd and party pleasers. Your reserved table location is perfect to settle in and indulge in a musical holiday performance of You Put the Music in Me.
The free show, You Put The Music in Me, is a mother daughter duo concert starring Gina Feliccia and her daughter, Sofia. The duo performs a full variety of music from Broadway to Marvin Gaye sprinkling in songs of the season. Both performers have impressive vocal flexibility and young Sofia brings a soulful sound beyond her years. The show features Jayden Ostler on piano he is a handsome young prodigy with notable talent on the rise. Performance is approximately 45 minutes in length.
Must be 21+ for this event.