Special New Year's Eve Dinner Menu
In addition to our regular dinner menu, the Silver Dollar Bar & Grill will be serving a special New Year's Eve menu from 5:30-9pm. We will begin taking reservations for New Year's Eve dinner on December 1 at 8am. Please call 307-732-3939 to make a reservation.
Torchlight Parade and Fireworks
Jackson Hole Mountain Resort has a glow stick parade down the slopes. To join in on the parade at JHMR, please load the Sweetwater Gondola from 4:45-5:15 and the parade will start at 5:30pm, with fireworks following the parade. Snow King Mountain (walking distance from The Wort) will also do a torchlight parade starting around 7pm with fireworks starting at 7:30pm.
New Year's Eve Celebration
The Silver Dollar Bar will be the place to be to ring in the New Year with all of your friends and loved ones. We will host live music from 8:00-12:00am. This event is in the Silver Dollar Bar, no cover and no advance tickets. View our music schedule here.
New Year's Day Specials
The Silver Dollar Bar & Grill will have drink specials all day on January 1 including $8 Mimosas or $6 Screwdrivers.
Begin your New Year's resolutions early and save money on your ski vacation when you book with The Wort Hotel.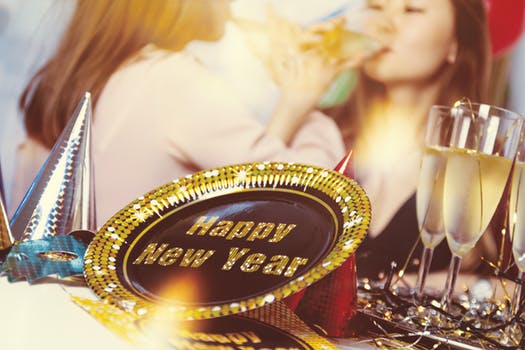 Wherever you find yourself on January 1, 2023, we wish you a New Year full of happiness and adventure!